Real talk about writing, publishing, and everything in between.
Book Pipeline's own Erica Davis, Ciara Duggan, and Isabel Sterling team up for real talk from the publishing trenches. Each episode, they'll unpack a piece of the writing life. And don't forget your industrial forklift because there will be baggage.
---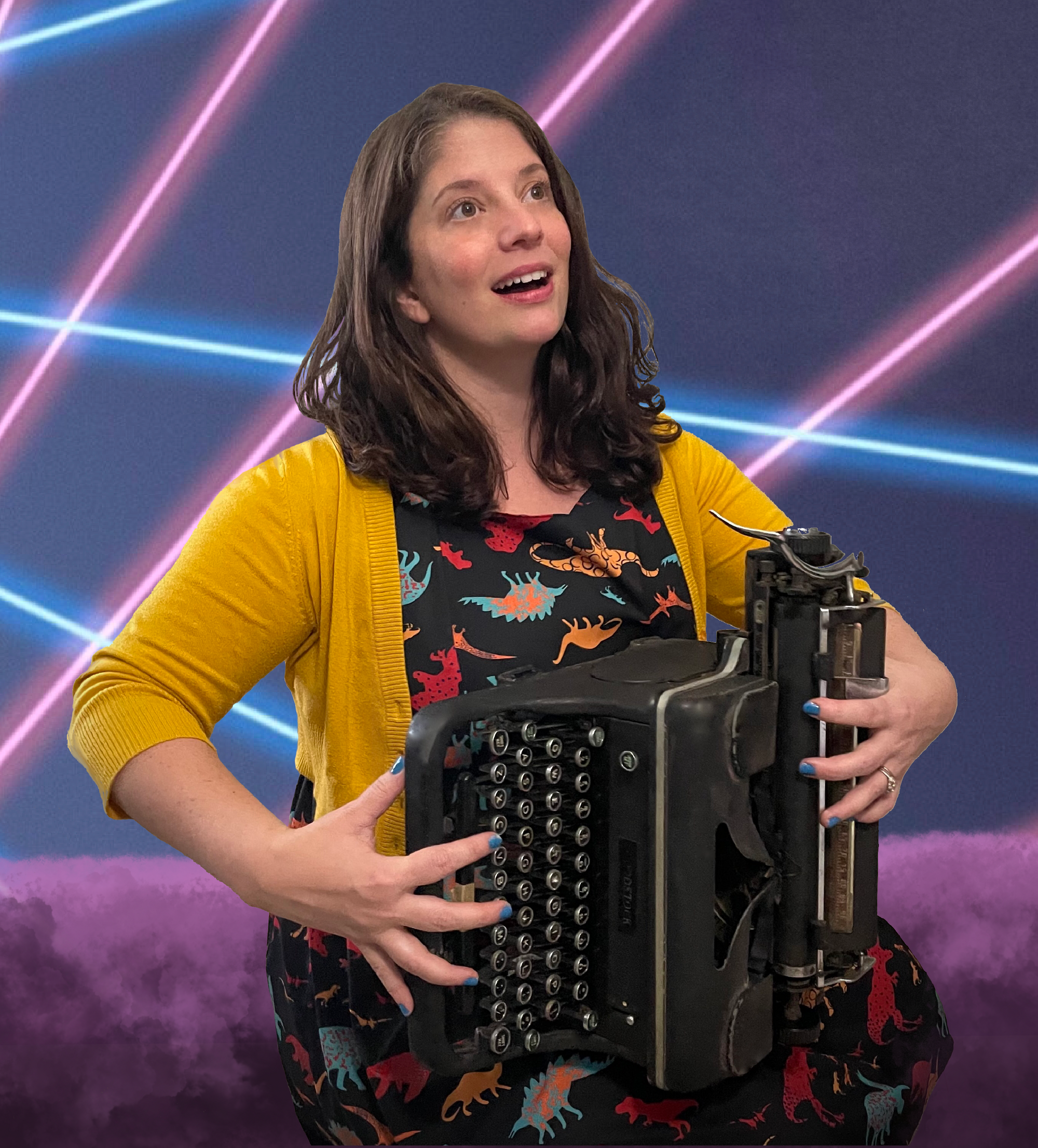 Erica Davis is a freelance editor, writer, and Tarot reader and co-host of the Pipeline Artists original podcast, This Podcast Needs a Title. In 2013, Erica quit a doctoral program in English Education and pivoted to publishing. She was hired as an assistant editor at Entangled Teen, then apprenticed at Fuse Literary before joining Pipeline Media Group as Creative Executive. She contributes to Pipeline Artists but her biggest flex to date is writing about grief and fandom for Nerdist. And not to brag but her fanfic based on the fictional diaries of a young Dwight Schrute has received nearly 13 "Kudos" on AO3.org. She lives in Florida with her husband, several dogs, and welcomes connections via Twitter.
---
Ciara Duggan is an author and screenwriter, born and raised in a small town in Northwestern Connecticut. She received her MFA from Boston University where she later taught undergraduate writing courses. Her debut YA Fantasy novel, Awakened, was published in Fall 2021, and her debut poem, Of the Night, was included in Phantom House Press's Exquisite Poison Anthology. Also being published by Phantom House Press is Ciara's debut adult novel, a romantic thriller entitled A Fragile Woman, in April 2023.
After placing as a finalist in Book Pipeline's 2020 Unpublished Contest in the young adult category, Ciara joined the team as an editor for Book Pipeline's Workshop services. She now acts as Creative Executive for Book Pipeline, is a contributor to Pipeline Artists, and is thrilled to be co-host for the Pipeline Artist Original Podcast, This Podcast Needs a Title.
Ciara currently resides in Middletown, CT with her husband, brand new baby boy, and their pup, Briar. When she's not writing, reading, or watching movies, she loves to travel, indulge her sweet tooth, go hiking, and daydream.
Site | Twitter | IG | FB | TikTok
---
Isabel Sterling (she/they) is a master certified coach, foster mom, and author of THESE WITCHES DON'T BURN, THIS COVEN WON'T BREAK, and THE COLDEST TOUCH. An alumna of Purchase College and Syracuse University, Isabel spent a decade writing alongside her careers in higher education and LGBTQ non-profits. These days, she writes while running her coaching business, where she helps writers break-up with burnout and create confident author careers. She's also the host of The Author Burnout Cure podcast. She lives with her family in Central New York, where the winters are frigid, the summers are too hot, and autumn is perfect.