Pipeline Artists focuses on education, empowerment, and elevating authentic voices in film, publishing, and beyond.

For more on what we do: explore the site. That's why it exists.
Thanks for visiting this brief yet obligatory About section.
Jeanne Veillette Bowerman
Editor-in-Chief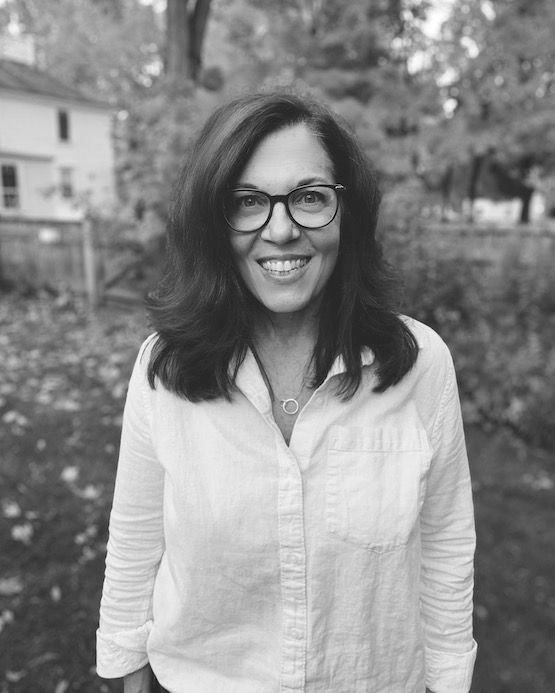 Jeanne Veillette Bowerman is an Executive at Pipeline Media Group, Editor-in-Chief of Pipeline Artists, Senior Executive Book Pipeline, former Editor-in-Chief of Script magazine and a former Senior Editor at Writer's Digest, where she wrote the regular screenwriting column, Take Two, for Writer's Digest print magazine.
Recognized as one of the "Top 10 Most Influential Screenwriting Bloggers," her Script magazine column "Balls of Steel" was selected as recommended reading by Universal Writers Program. A compilation of her articles is now available, Balls of Steel: The Screenwriter's Mindset. She is also Co-Founder of Writers Strong as well as Co-Founder and moderator of the weekly Twitter screenwriters' chat, #Scriptchat, and wrote the narrative adaptation of the Pulitzer Prize-winning book, Slavery by Another Name: The Re-Enslavement of Black Americans from the Civil War to World War II, with its author, Douglas A. Blackmon, former senior national correspondent of The Wall Street Journal.
If you want a free Pipeline mug, you have to ask Matt. She doesn't have that much power.
---
Matt Joseph Misetich
Senior Executive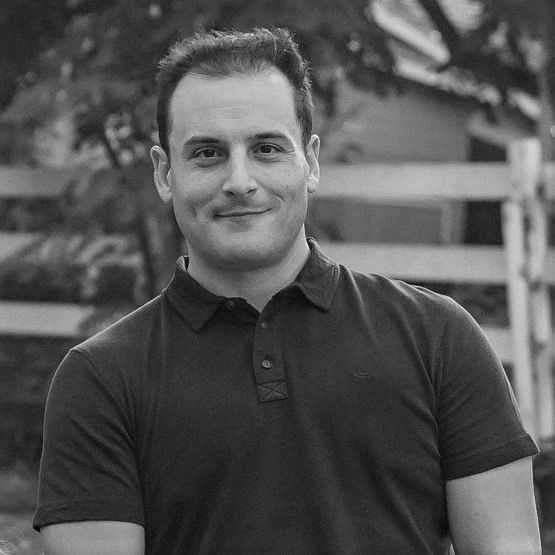 Currently a Senior Executive and Partner at Pipeline Media Group, Matt oversees all divisions, including Script, Book, and Film, as well as the management of Pipeline Artists and the implementation of future Pipeline entities.
His industry career started in 2002 as an intern for a talent manager, then as an intern in film development in 2003. And as an intern script reader through all of 2004. . . which ended in 2005—where had landed another prestigious unpaid internship. After several freelance script reading jobs, plus a brief but legitimately educational time in international distribution and media consulting, he began his tenure with Pipeline in 2006, working as a reader until early 2008 when he took over as manager.
In that time, he's helped launch the careers of several Pipeline writers, including Evan Daugherty (Snow White and the Huntsman), Tripper Clancy (Stuber), Crosby Selander (Bring Me Back), and others who have turned to Pipeline for guidance in their creative aspirations. It's estimated he's reviewed over 30,000 pitches, screenplays, pilots, books, and short films over the last two decades. Which he believes has to be a meaningless record of some sort.
In 2020, just after the pandemic quarantine began, he created #PipelineWriters on Twitter. Meant to be a temporary online mixer, it soon grew to hundreds and is now the largest weekly virtual gathering of screenwriters on Twitter.
He's based in Los Angeles and apologizes for whatever nonsense he posts on Twitter.