Follow: Twitter | Instagram | YouTube

Pipeline hosts both virtual and in-person events for all. Introverts and extroverts: rejoice!

Most of our social presence lives on on Twitter (sorry, Facebook—it's not you, it's us). Weekly: we run giveaways and amplify voices in the writing and filmmaking communities. Pipeline technically "hosts," but in most cases, the writers have taken over the hashtags, the conversations, and essentially commandeered how we run our social, which is fine because, tbh, they're better at it than us.

If you absolutely hate the idea of being on Twitter, you're in luck! You don't need to have an account to follow along! Just search for the hashtag and reload the feed. It's a little lurker-y, but that's okay.
---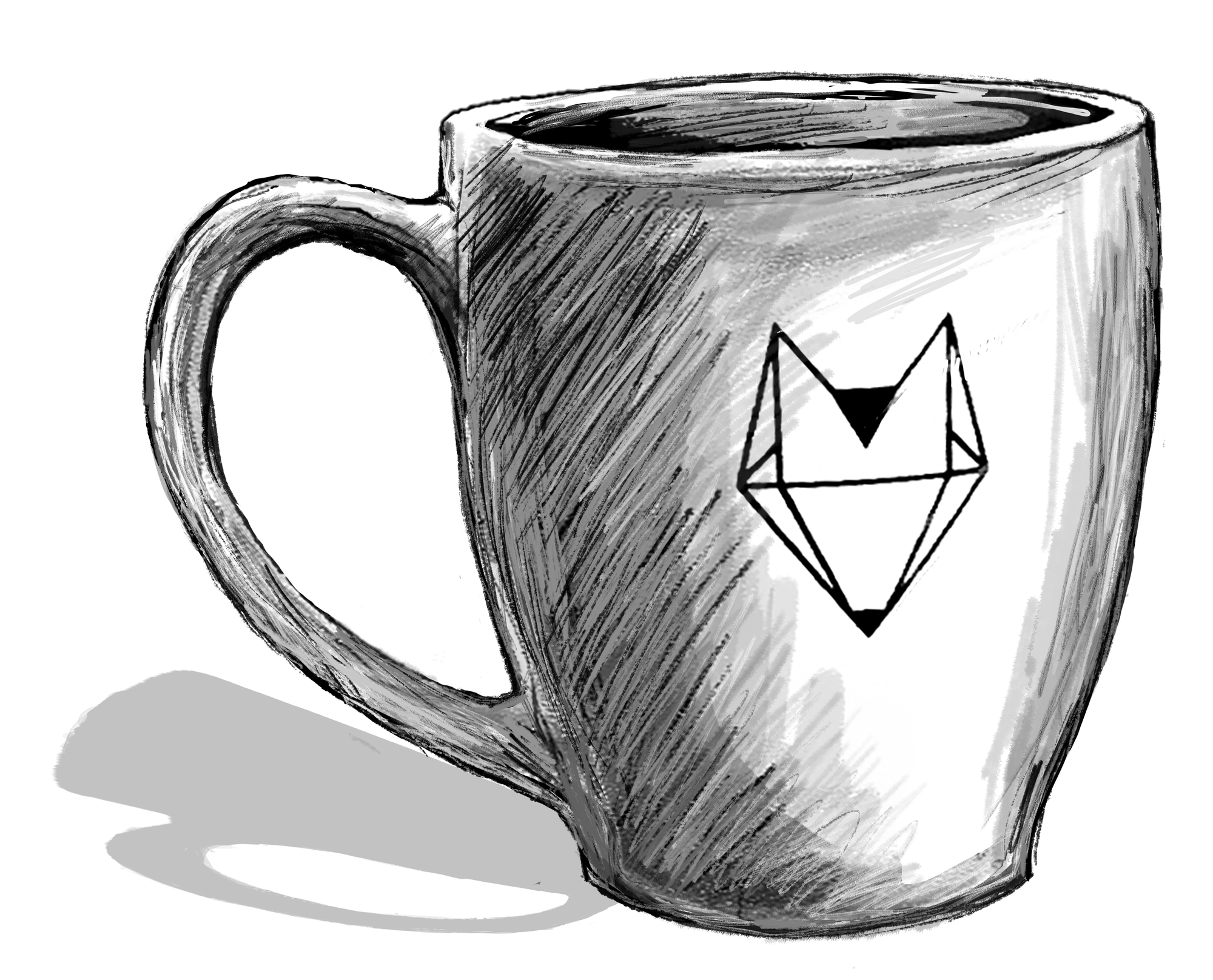 Pipeline-Hosted Twitter Mixers:
Follow @scriptpipeline
What started as a "temporary virtual networking thing" on March 20th, 2020 has evolved into an ongoing Twitter mixer for film and TV writers. Most weeks will be comprised of participants talking about their scripts, their successes, their failures, and an uncompromising, sometimes-hostile demand for free Pipeline mugs.
Other Pipeline Writers chats ...
#PipelineWritersUK - Fridays, 8:00pm (GMT)
- hosted by Adam Wate and Simon Laurence Doyle
For screenwriters in the UK. Previously hosted by Amanda Graham and David Stokes.
#PipelineWritersANZ - Fridays, 6:30pm (ACST)
- hosted by Josh Fox
For screenwriters in Australia and New Zealand.
---
Follow @bookpipeline
Like Script Pipeline's #PipelineWriters, but—as if this wasn't obvious—for authors. Started in February 2021.  The two hours are split: first hour = guest Q&A or specific topic; second hour = free-for-all.
Just use the #PipelineAuthors hashtag on Twitter or use our convenient chat room that auto-adds the hashtag so you can focus on the fun.

Pipeline Recommended Twitter Chats:
#scriptchat: Sunday 5pm PT / 8pm ET
Follow @scriptchat
The Screenwriter Twitter chat that started Screenwriter Twitter chats.
In 2009, our Editor-in-Chief Jeanne Veillette Bowerman co-founded #scriptchat, where screenwriters first learned the phrase "Twitter chat." There's only one rule: bring your tequila (or beverage of choice) and leave your ego behind. Over 200 industry guests have appeared, from David B. Hayter and Jane Espenson, to showrunner Sheryl Anderson. Check #Scriptchat for details—and 12 years of transcripts.

Writing Challenges:
While we love our social-media chats, we also love to inspire writers to get words on the page. What better way than to give them a challenge!
Year-Round Challenge: #15MinSprint
1. Write (or read, research, edit) your work for 15 minutes per day.
and/or
2. Write 1 page per day.
Simple. Imagine progress you'll make with one little step at a time.
Follow the #15MinSprint list, @jeannevb, and @thedavisgirl to join in the fun!

Lit Agent Info (for authors):
#DVpit: Do Twitter pitching events actually work? Hell, yes! Here's one for diverse writers: "An annual Twitter pitching event for un-agented, self-identifying historically marginalized authors & illustrators," created by MG and YA literary agent Beth Phelan. The success stories are real. The online Twitter event is held every October, so be sure to check the #DVpit website as well as their Twitter @DVpit_.
#MSWL (manuscript wishlist): Lit agents use this hashtag to tweet out what they're looking for!
#pitchwars: Pure gold. "Pitch Wars is a mentoring program where published/agented authors, editors, or industry interns choose one writer each, read their entire manuscript, and offer suggestions on how to make the manuscript shine for an agent showcase. The mentor also helps edit their mentee's pitch for the contest and their query letter for submitting to agents." Follow @pitchwars and check out their site.

Popular Twitter/IG Hashtags:
#writingcommunity, #writerslife, #poets, #poetry, #writers, #kidlit, #filmmaking, #filmmaker, #indiefilm, #author, #amediting, #amwriting, #writersofig, #screenwritersofig, #filmmakersofig, #screenwriting, #screenwriter, #scifi, #WIP, #AskAgent, #AskEditor, #AskAuthor ... and if that's not enough, here's more.

Follow @pipelineartists