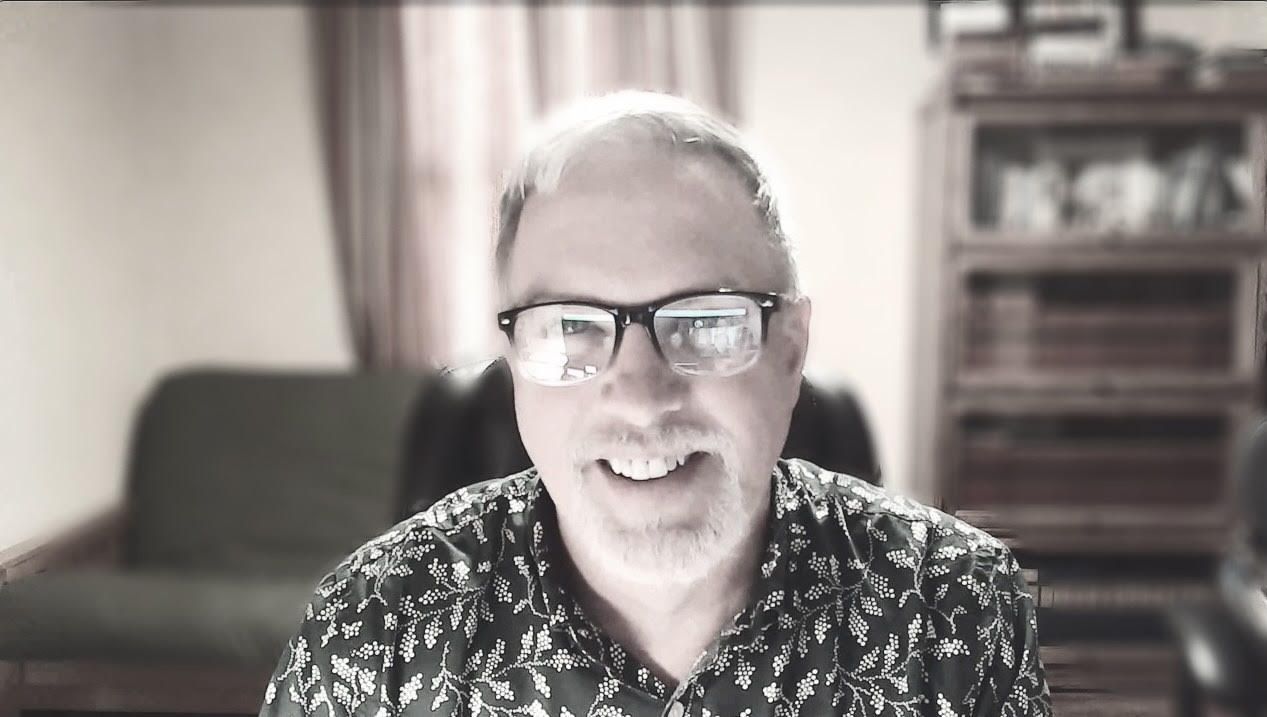 Author of 'The Reincarnationist Papers,' Eric Maikranz, Discusses Trusting Your Readers
Every story that makes it to the screen has its own unique path. However, the story of how Eric Maikranz's self-published book, The Reincarnationist Papers, became a Mark Wahlberg vehicle for Paramount+ is an especially fantastical journey.
Pipeline Artist contributor, John Bucher, sat down with Maikranz to explore just how he accomplished the things most writers dream of but only a small percentage ever see happen. From how he became interested in reincarnation to how writers can handle having their work changed as it passes through the multitude of hands on its way to the screen, Maikranz offers nuggets of experience and wisdom around the story he crafted that eventually became Infinite.
"Your readers are out there waiting for you as a writer. Go find them." - Eric Maikranz
Infinite is now streaming on Paramount+.
*Feature Photo: Eric Maikranz