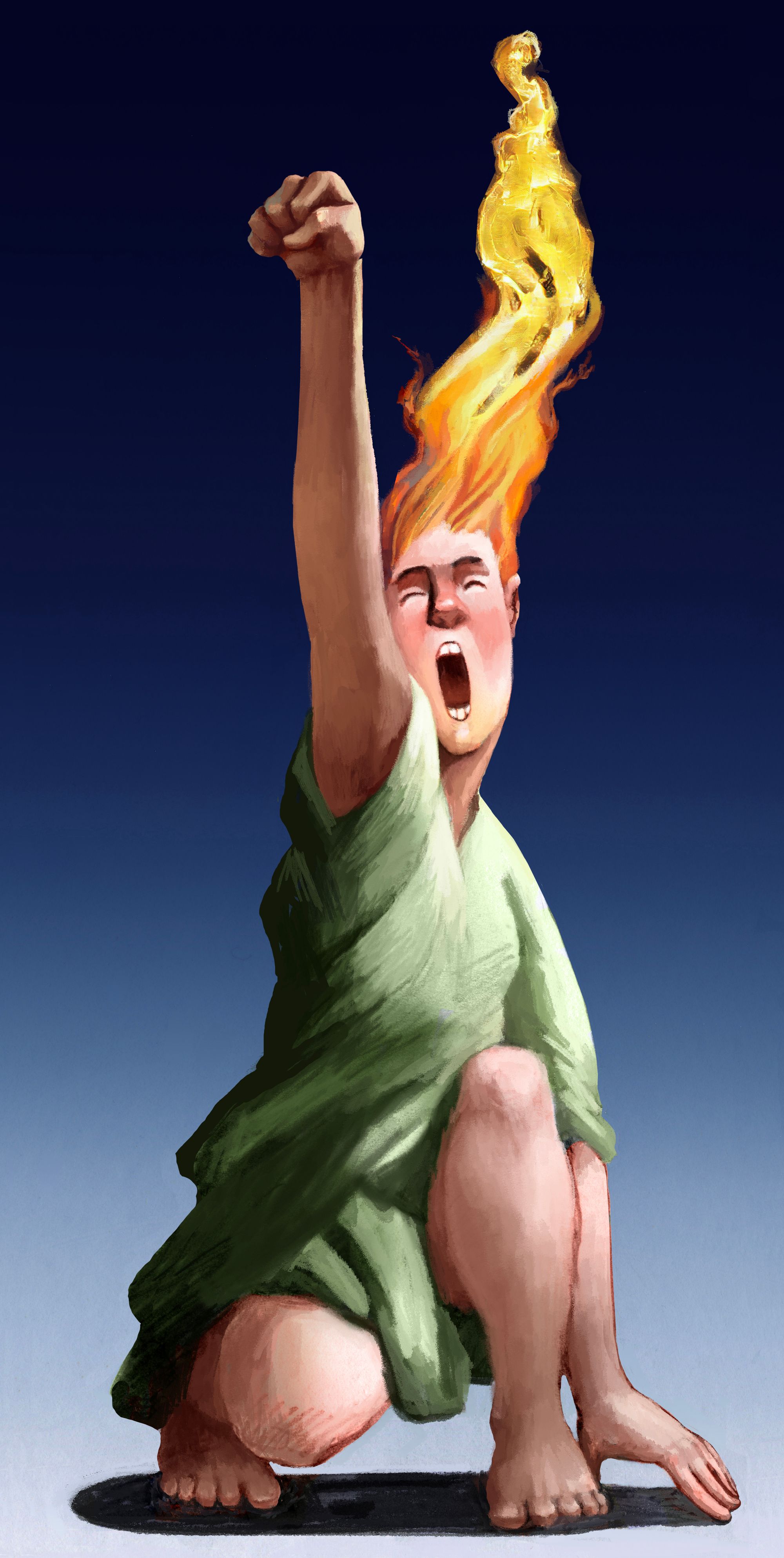 Hollywood Creatives Fundraising for Strike Funds: Where to Find Help if You Need It
Labor unions are about people banding together to help each other, often against harsh opposition.
It's in that spirit that WGA, SAG-AFTRA, and those picketing in solidarity are putting their creativity to work by finding some uniquely entertainment-driven ways to keep the least financially privileged workers afloat while fighting for their futures.
So many of my conversations with friends and colleagues in recent months, even before the strikes, often touched upon financial hardships, difficulty finding work, inability to leave harmful employment situations, crumbling accessibility and diversity programs, or ongoing struggles over lack of affordable housing in big cities like Los Angeles and New York. And, of course, the push by companies to force those still working from home to return to office buildings, all made more poignant by how many of them have disclosed to me that they are now suffering from long COVID.
That's what makes those striking and those supporting the strikes so universally determined—the fact that many of the measures proposed by the unions are to address such barriers to entry and advancement within the industry. That, and the fact that picketers are getting a kick out of the themed pickets, impromptu concerts, and other ways that Hollywood's best entertainers are finding ways to entertain each other in the trenches.
I've also heard the phrase "cartoonish level of evil" used with increasing frequency, especially after certain anonymous quotes from AMPTP members became public.
In old movies, when a greedy, cold-hearted, old, corporate miser tried to turn a high school into a shopping center or demolish an orphanage full of dewy-eyed waifs to build a parking lot, those plucky kids would raise funds by doing bake sales and car washes while they tried to negotiate with the scraping, clutching, covetous, old sinner (or, ya know, wait for three spirits to scare him into doing the right thing).
Although the entertainment industry strikes of what news media are calling Hot Labor Summer are all too real, Hollywood's creatives are finding some, well, creative ways to raise money for strike funds.

Some have auctioned off memorabilia through the WGArage Sale event with proceeds going to the Entertainment Community Fund. Some items auctioned off included several strike signs with original art and signatures, a prop enigma machine from "Bones," a "Seinfeld" finale autographed script, and having a character in the next Michael Connelly novel named after the winner.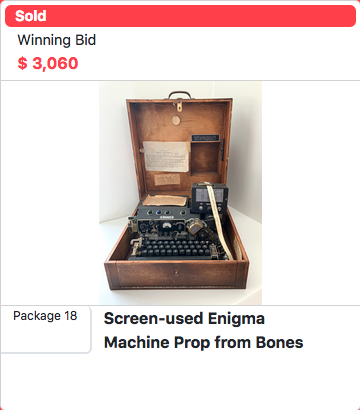 Some are selling T-shirts to raise money for the Entertainment Community Fund, too (my dad just bought a couple after I showed him a draft of this article). The two sellers that I'm seeing the most often are WGA Strike Shirts and Eric Haywood's page on Bonfire.
One particularly fun and educational example that's still ongoing is Ed Solomon's weekly Q&A and interview series Word By Word, which is produced in collaboration with The Black List and has so far included such guests as Lena Dunham, Jesse Armstrong, Neil Gaiman, Phil Lord, Chris Miller, and Tracy Oliver. I attended the one with Gaiman and found it interesting for a number of reasons, so I'm looking forward to when they release recordings of the ones I missed.
Although donation is not compulsory to attend, the registration page makes it easy to donate to the Union Solidarity Coalition, the Entertainment Community Fund, and the Hollywood Support Staff Relief Fund.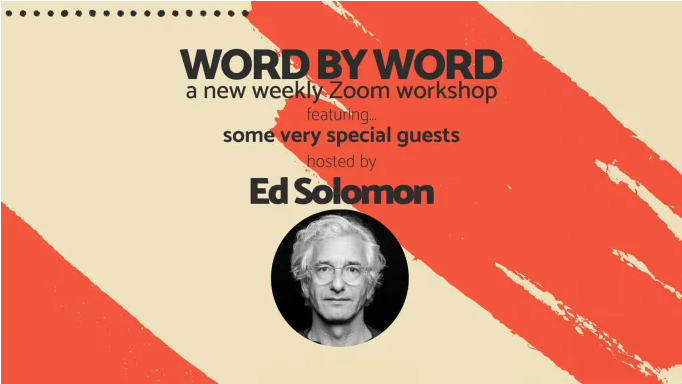 Where to Find Help
With all these cool ways people are finding to raise money for strike funds, where can you look if you're one of the many workers affected financially by the strikes?
Hold onto your hat because there are A LOT of different programs you can apply to, and it'll take some time. Here are just a few websites with links and resources to offer.
First of all, it's far too often overlooked that many of those on strike or laid off as a result of the strikes are eligible for unemployment benefits. When in doubt, apply and find out.
Secondly, the WGA itself has not only links for the WGAW and WGAE Strike Funds and WGAW Good and Welfare Loans, but also an additional resource page with links to 10 different private and government financial aid programs.
Several Los Angeles businesses are also offering free or discounted items/services to WGA and other entertainment union members.
Similarly, SAG-AFTRA has an Emergency Financial Assistance and Disaster Relief Fund.
Other organizations such as Casting Society Cares, IATSE Local 600 Hardship Fund, and IATSE Local 798 Members Assistance Program are accessible via application to the aforementioned the Entertainment Community Fund.
For food specifically, there's World Harvest Food Bank and the Green Envelope Grocery Aid Fund, which you can donate to using Venmo or PayPal to their email address at GreenEnvelopeGroceryAid@gmail.com, or apply for help here.
Last, but not least, because production assistants don't qualify for many of the above programs, there's also the Go for PAs Alliance.
What will these writers, performers, and other entertainment folks do to raise funds next? I don't know, but I'm sure they'll be creative!
In the meantime, stay strong, support each other as best you can, and remember that even after the strikes end this fight isn't over.
*Feature image by Cristina Bernazzani (Adobe)