Hosts Sadie Dean and Jeanne Veillette Bowerman share the candid truth about the challenges and benefits of living life as artists, striving for freedom to create in any medium, even ones you never thought of before.
Reckless Creatives is the Pipeline Artists original podcast about nothing and everything. Think of us as Michael Bay, but with action items that don't explode.
Reckless Creatives theme music by Sadie Dean.
Twitter | IG |  YouTube | Episodes
---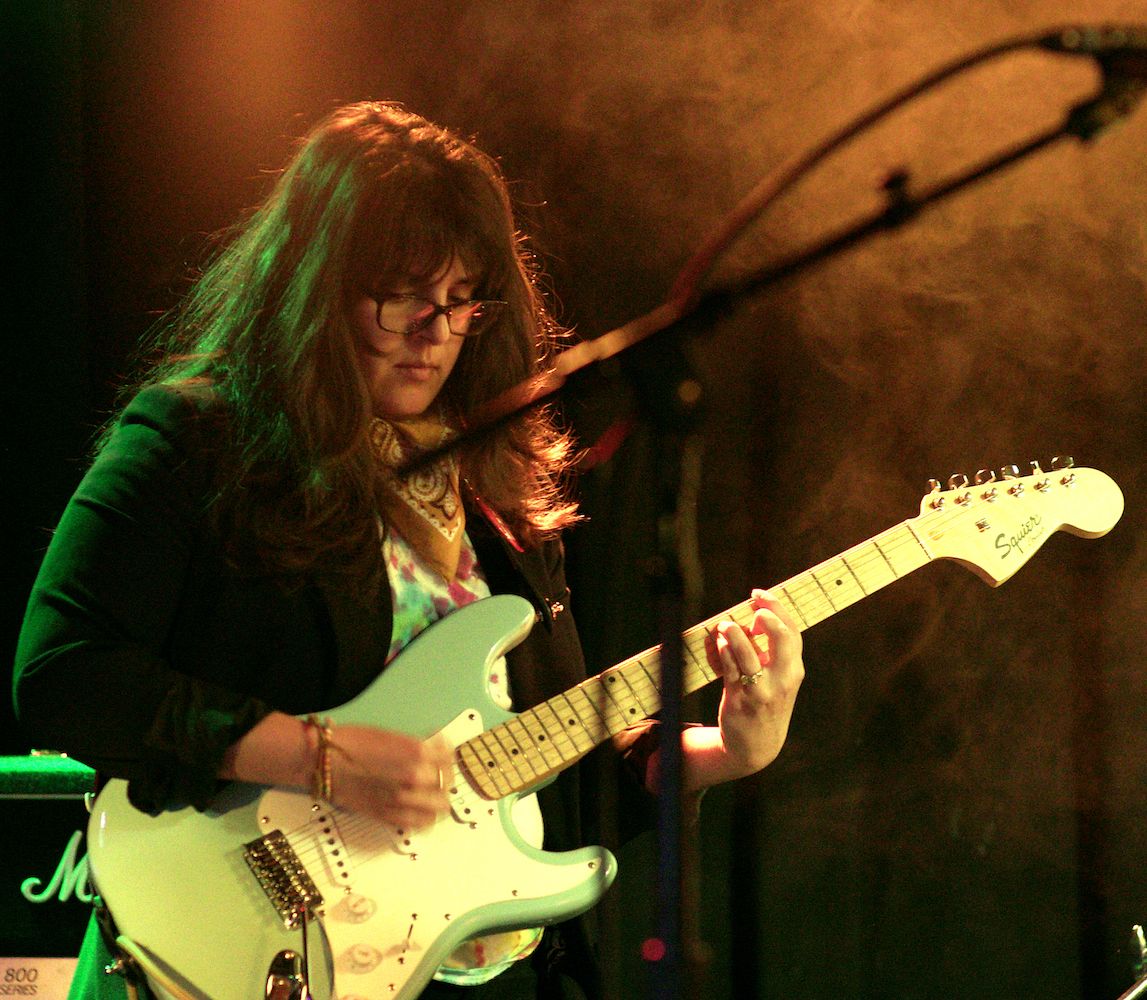 ---
Sadie Dean is a writer, filmmaker and musician based in Los Angeles. She is the Editor of Script Magazine, writes the screenwriting column Take Two for Writer's Digest print magazine and is the co-host of the podcast Reckless Creatives for Pipeline Artists. Sadie has been serving the screenwriting community for nearly a decade by providing resources, contests, consulting, events, and education for writers across the globe. As a writer, Sadie has been optioned, written on spec, and has had her work produced. Additionally, she was a 2nd rounder in the Sundance Screenwriting Lab and has been nominated for The Humanitas Prize for a TV spec with her writing partner. Sadie has also served as a Script Supervisor on projects for WB, TBS and AwesomenessTV, as well as many independent productions. She has also produced music videos, short films and a feature documentary film. She also lends her music talents to her band The Coolers. She's played historic L.A. venues such as The Viper Room, Whisky a Go Go, The House of Blues, The Baked Potato and local LA watering holes. In 2020, she composed original music for the short film Reflection, and co-produced two new singles remotely with her bandmates, which you can find on Spotify, Apple Music, YouTube and wherever else you stream music.
---
Jeanne Veillette Bowerman is an Executive at Pipeline Media Group, Editor-in-Chief of Pipeline Artists, co-host of the Pipeline Artists og podcast, Reckless Creatives, former Editor-in-Chief of Script magazine and a former Senior Editor at Writer's Digest, where she launched the regular screenwriting column, Take Two, for Writer's Digest print magazine. Recognized as one of the "Top 10 Most Influential Screenwriting Bloggers," her Script magazine column "Balls of Steel" was selected as recommended reading by Universal Writers Program. A compilation of her articles is now available, Balls of Steel: The Screenwriter's Mindset. She is also co-founder of Writers Strong as well as co-founder and moderator of the weekly Twitter screenwriters' chat, #Scriptchat, and wrote the narrative adaptation of the Pulitzer Prize-winning book, Slavery by Another Name, with its author, Douglas A. Blackmon, former senior national correspondent of The Wall Street Journal. If you want a free Pipeline mug, you have to ask Matt. She doesn't have that much power.