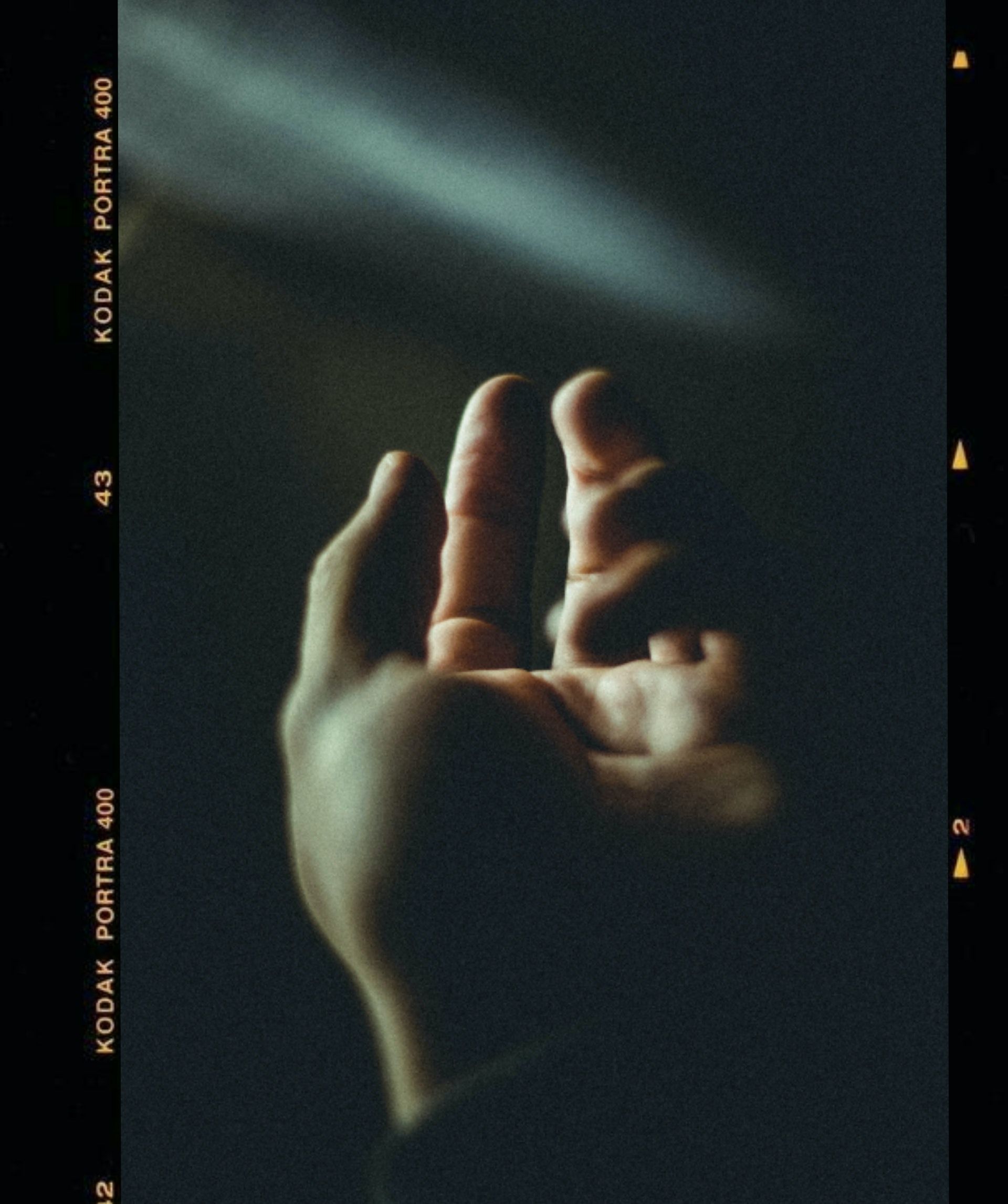 Should You Go to Film School? I Did.
In 2016, I graduated with an MFA in Writing and Producing for Television from LIU-Brooklyn, a degree I have incredibly complicated feelings about—which I'd like to explore in detail for you inquiring minds wondering if film school (or film grad school) is right for you.
In the five years since I graduated, I was an Associate Producer for MTV, a co-founder of the web series startup, Stareable, and I'm currently the Film Community Manager at Seed&Spark (a crowdfunding platform for storytellers) and an adjunct professor at two grad programs, including the one I myself graduated from. I've made multiple award-winning short films and web series and launched four podcasts related to the industry in some way.
I also have $99,000 in student debt from my two degrees (my BA is in Creative Writing with minors in integrated media and editing and publishing).
Was it worth it? Honestly, I think that's the wrong question.
The decision to go to school for something isn't as straightforward as "do you want a job?" anymore, and so much of what you get out of higher education in the arts is what you put in.
So instead of answering whether or not I found my particular educational choices to be worth it, here are three things I wouldn't have gotten without attending graduate school for TV writing/producing, and three things I wish I'd thought about before taking out what is now a truly crippling amount of student loans (obligatory plug for daddy Biden to get his shit together and help me out).
What I got from grad school: New York City
I grew up in a small town then went to college in a smaller one, and I was extremely complacent in those environments. There weren't many creative opportunities, but rent was cheap, and coffee shops to work in were plentiful, and it would have been so easy to just stay there forever, withering away in comfortable obscurity.
But in the TV industry, location is everything, and getting accepted to graduate school was exactly the push I needed to make a leap to faith. New York is an exhausting, amazing place, and exactly where I needed to be in my 20s to learn the ropes of big city living and regularly rub elbows with fellow creatives who have inspired and mentored me along the way.
What I should have looked into further: the community
Where (geographically) is the school based, and how close is it to future employment opportunities in your industry/niche? Is there public transit you can take to work/networking events?
New York wasn't a bad place to start out, and offered plenty of networking and other professional opportunities, but it was far from an ideal spot to save money to spend on making films or find work in the development sphere. That's why I left, in fact, to move to L.A., where actual writers' rooms are staffed. I probably would have made a lot more progress toward the promise of my writing and producing for television degree had I gone to a program in California.
What I got from grad school: my MTV gig
One of the program requirements for my graduate program was an industry internship, and completing mine changed the trajectory of my career pretty dramatically. After spending a semester as a paid research intern at MTV (a position only available to current students), I made friends and got a temp job in the president of the network's office, after which my connections from both of those, as well as my indie filmmaking work, got me a meeting with the SVP of digital video who then created a new position for me: Associate Producer of Digital Development.
Overall, I worked with MTV for a year and a half, gaining experience in traditional media at a major corporation and making friends and connections to last me a lifetime. It also taught me that traditional television development is a mess (even in their digital departments), and that I would find more creative and professional benefits working outside of it for a while.
What I should have looked into further: the program's connections
Is there a strong alumni network and networking/mentorship opportunities within it for current students? What about internship placement opportunities? Who are the faculty, and have they worked in the industry themselves?
My graduate program gave me a few "traditional" connections, and I got to shake hands with quite a few working showrunners, but it was also an extremely new degree path at the school—I was only the fifth graduating class. As such, no alumni had had a chance to succeed in a way that would benefit current students, and there was no real way to measure if the program successfully trained its cohorts to get staffed. And that internship at MTV I got? Sure, I needed to be in school to apply in the first place, but what set my resume apart was the social media consulting work I'd done as a high schooler and undergrad home for the summer.
What I got from grad school: lifelong collaborators
At the beginning of this click-baity listicle, I mentioned that I'm an award-winning indie filmmaker with a not-insignificant list of projects I've completed over the last five years. I would not have finished even a 4-minute web series pilot were it not for the members of my graduate cohort, almost all of whom starred in the first season of my first web series, which has gotten me every professional opportunity since graduation. The connections I made to my classmates were invaluable, and as was the structured environment that allowed us to explore our passions and experiment with new storytelling formats we may not have otherwise tried on for size.
What I should have looked into further: the cost of the craft
Are there scholarships available? Are they merit- or need-based? Are there work study opportunities? Will locations and equipment be available for free I wouldn't get otherwise? Is film equipment available to students to use for their own projects? My $99K in student loans would really like to hear the answers to these questions, let me tell you.
You really don't need a film degree to make films, or move to New York. It's allowed me to find side hustle work as a professor, to be sure, but it wasn't an aspiration of mine to be a teacher, and I'd warrant a guess that you, dear reader, have other goals as well. Is the cost of school worth the benefit of the degree? That's a question only you can answer. For me, the answer is … adjunct salaries are a joke and should be illegal, but I'm glad to have had some additional income during a pandemic.
In conclusion …
There isn't one right question to ask about whether or not film school is right for you, there are many. Hopefully, I've covered the important ones in this piece, and offered a new perspective from someone who did decide to go. For more thoughts from the undergrad film school experience, my podcast co-host Christina Raia gives her thoughts in our very first episode.
*Feature photo by Wallace Chuck (Pexels)
Screenwriter and Producer Kay Tuxford will walk you through step-by-step how to choose a good first film script to write, produce, and get your short in front of an audience in her Symposium session, Making Your First Short Film.