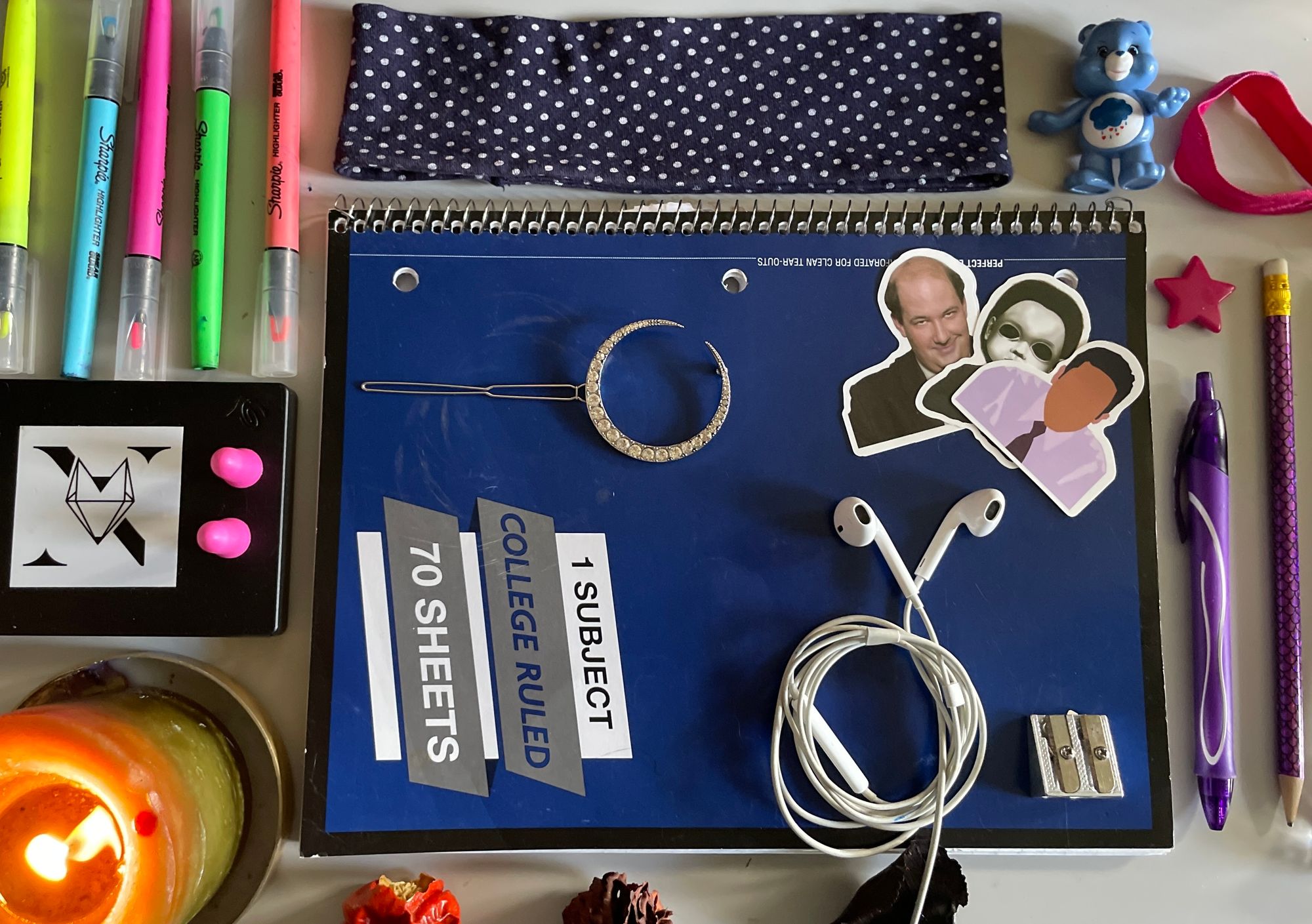 24 Hacks for Focusing on Writing
In this ADHD-friendly video on writing with ADHD, I spill the beans on the quick and dirty hacks that help me focus when writing. Some are obvious, some are odd, and some pull double duty as a way to keep my anxiety in check. Not every hack will work for everyone but knowing what doesn't help you gets you closer to knowing what does.
This is the second video in a series of my best (and newfound) practices for writing while navigating my ADHD.

*Feature photo by Erica Davis.