Touching upon the intersection of politics, culture, and the arts. No commentary deemed off limits—comedic, tragic, or otherwise. Most opinions welcome.
Hosted by executive Matt Joseph Misetich (Pipeline Media Group) and writer / multi-multi-hyphenate Michelle Daniel.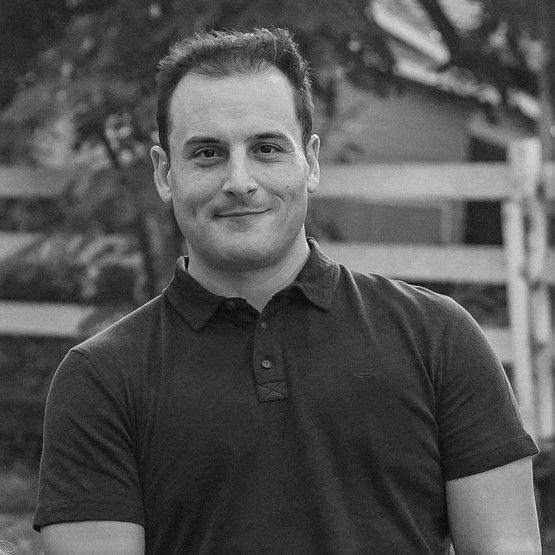 Currently a Senior Executive and Partner at Pipeline Media Group, Matthew J. Misetich oversees all divisions, including Script, Book, and Film, as well as the management of Pipeline Artists and the implementation of future Pipeline entities. He began his tenure with Pipeline in 2006, working as a reader until early 2008 when he took over as manager. In that time, he's helped launch the careers of several Pipeline writers, including Evan Daugherty (Snow White and the Huntsman), Tripper Clancy (Stuber), Crosby Selander (Bring Me Back), and others who have turned to Pipeline for guidance in their creative aspirations. It's estimated he's reviewed over 30,000 pitches, screenplays, pilots, books, and short films over the last two decades. Which he believes has to be a meaningless record of some sort.
In 2020, just after the pandemic quarantine began, he created #PipelineWriters on Twitter. Meant to be a temporary online mixer, it soon grew to hundreds and is now the largest weekly virtual gathering of screenwriters on Twitter.
He's based in Los Angeles and apologizes for whatever nonsense he posts on Twitter.
---
Michelle Daniel is a professional musician, writer, and podcaster based in Austin, TX. As a pianist and composer, she has performed globally, taught music for over 22 years, and earned two GRAMMY nominations. In 2018, after working as a screenwriter and script doctor for an LA production company, she pursued an MA in Russian Studies to complement her geopolitical writing. After spending a summer in Russia, she completed a non-fiction book on Cold War radio broadcasting, which will be published in 2022. Currently, she works for The University of Texas at Austin where she produces podcasts and other media for an international audience.