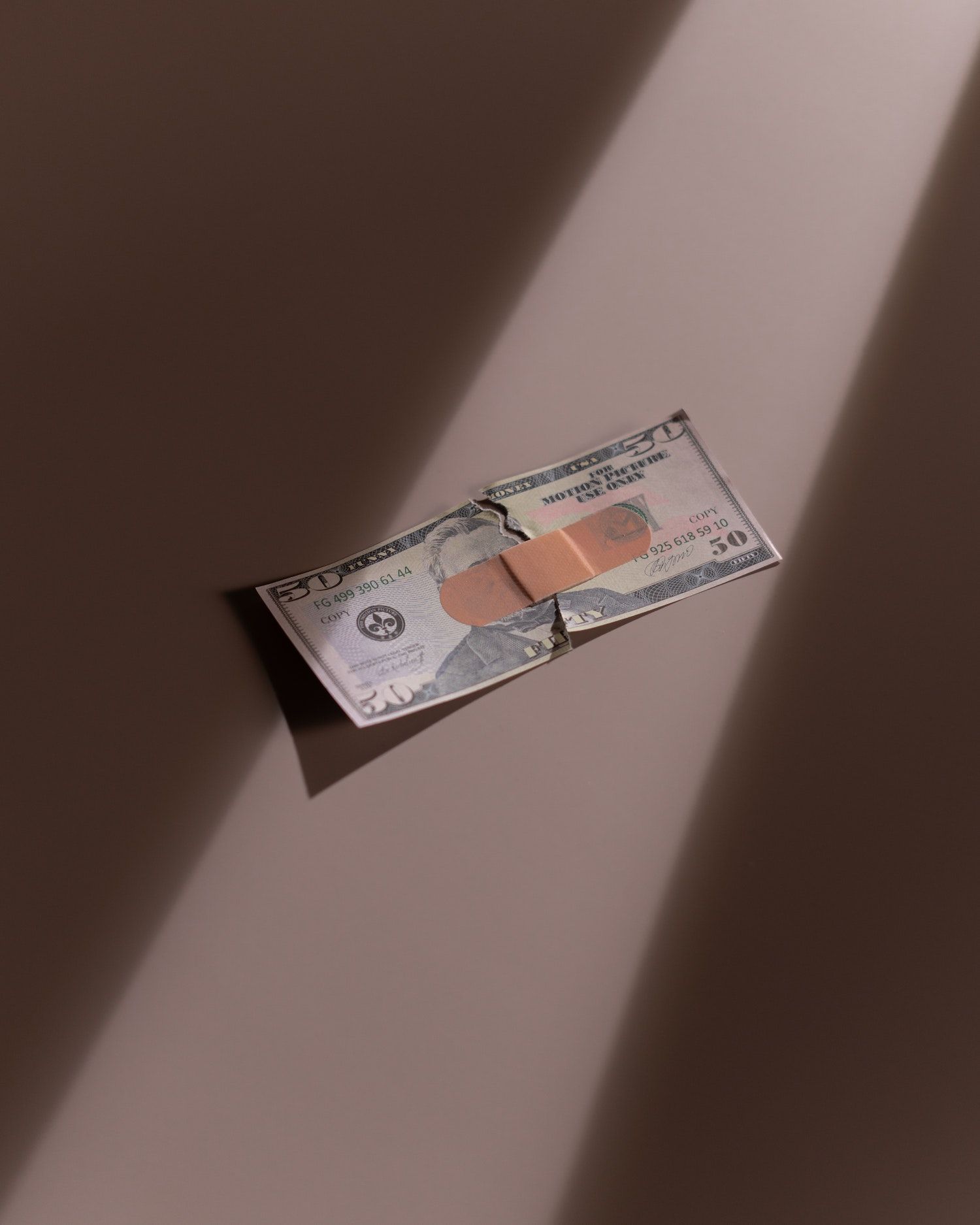 How to Be About Your Business as a Creative
Suppose you search online for right and left brain thinkers or creative versus organizational brains. You will find hundreds of articles explaining that these two personalities and ways of thinking, doing, and existing—rarely come together.
This is usually not a problem if you have the money and access to hire organized and businesses-minded professionals to help you along the way. But if you have to be both the Creative Executive and CEO of your business, you need to find a middle ground.
Because yes, your art, whatever type of art you create, whether it's a part-time endeavor or a primary source of income, is a business. And businesses, whether you're an independent creative or the owner of a boutique company, need both your creativity and your business-minded brain to thrive.
I've been fortunate to have worked at PR/Marketing agencies before I embarked on a film and TV career. My first step to attaining a filmmaking life was attending a junior college to get my feet wet and prepare my portfolio. Then, apply to film school.
While I had paid access and tools by working with multimillion-dollar accounts in my former PR life, they are now cost prohibitive as a freelance filmmaker. To make do, I have taken what I learned from my agency days and used the scrappiness of financing film school projects to create a middle ground.
This process not only works for me, but also has helped me stay organized and secure more work.
STEP 1 - Be Official, Official
No one will treat you as a business until you treat your work as such.
The simple act of registering your DBA (Doing Business As) is a huge step to getting your business in order. Or as the County of Los Angeles says, "Prior to opening a business, a business name must be selected that is not already in use and then registered. Fictitious business name statements must be filed with the Registrar-Recorder/County Clerk's Office."
If you're in Los Angeles County, go here to get started.
Cost: First-time filing fee for one business name and one registrant. - $26
STEP 2 - Plan the Life of Your Business
All those ideas you have in your head of what you want to do and how you want to accomplish them? Write a plan. A business plan, that is.
While you can pay a consultant, a guru, or coach thousands of dollars, why spend the money when you can meet with a senior business member for free?!
Anywhere in the US, go here.
Cost: Online resources and meeting with advisors. - FREE
STEP 3 - Create Your Online Presence
Like it or not, we all live online, and all businesses need a website. You can go expensive and create something unique and personal for $1,000+, or you can simply redesign a blog to make it look like a fancy website like I did by simply adding a personalized email and buying your domain.
Go here to get your blog.

GoDaddy.com offers hosting and everything you need to get your website up and running in one place.
Cost:
Blogger Blog - FREE
Etsy Vendor Blog Template Personalization - $5+
Domain Name - $10+
Hosting, etc. - $50+
STEP 5 - Grow the Net Worth of Your Network
You have a great product, a plan, and an online presence? Great! Now it's time to let the world know about what you do and how great, fantastic, and beautiful your work is!
From building a social media presence to updating your LinkedIn profile, take every opportunity you have to meet someone new. You might even reconnect with someone you've known your whole life—in the comfort of your own home!
When building and growing your online presence, remember that people, in general, gravitate towards authenticity. And while the ra-ra positivity will get you the attention of folks online, having a point of view could open doors to big opportunities.
Once you connect with someone online, meet with them and treat them for coffee (if local) or Zoom.
Instead of selling and networking in the me-me-me fashion everyone has come to hate, remember that building a long-term and fruitful relationship takes time. Don't rush things!
Cost: Coffee Dates - $20+
The following are free:
Setting-up Twitter
Setting-up a Facebook Business Page
Setting-up an Instagram account
Setting-up a TikTok account
Setting-up/Updating LinkedIN
Setting-up Zoom
These are just my top five free and inexpensive tricks, but all will help you grow your creative business.
*Feature photo by Cottonbro (Pexels)