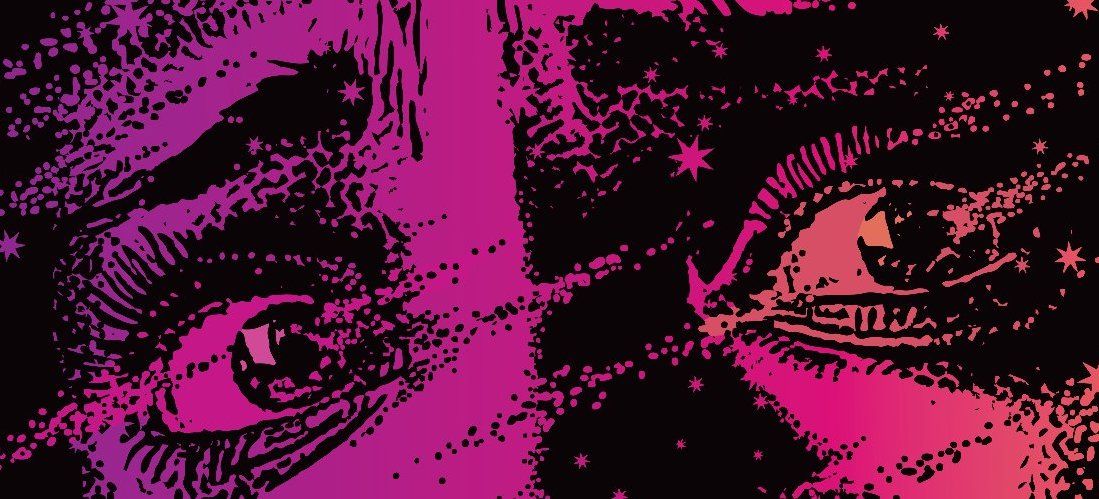 Nyx Horror Collective Co-Founders Celebrate Women Writing Horror in 60-Second Bites
A simple, selfless act of paying it forward on Twitter lead to four women coming together to promote women in horror. Nyx Horror Collective co-founders, Mo Moshaty, Melody Cooper, Lisa Kröger, and Kelly Krause birthed Nyx—named after the Green goddess of the dark sky.
Kelly Krause explains, "Our philosophy is you can't know the light without first knowing the dark."
"What attracts me to horror as an adult is the challenge of our gaze as women ... we have different stories to tell," highlights Mo Moshaty.
Banding together with a common purpose, Melody Cooper emphasizes what sparked their mission. "I wanted to create content. A lot of us are in this space where we're trying to uplift each other, but we're frustrated by not being able to see our work executed. So, I thought it would be fun to support each other in that way ... the industry is ready for it, if not, we'll make it ready."
Author of Monster, She Wrote: The Women Who Pioneered Horror & Speculative Fiction, Lisa Kröger, was drawn to the team because "telling a good scary story is just fun ... but growing up, I read a lot of men ... I was missing seeing myself in them. I wanted to see more women."
While their collective love of the dark realms of horror brought these women together, it was their thirst to collaborate and highlight all women writing horror, regardless of age or experience, that lead to the birth of 13 Minutes of Horror film festival.
What's unique about this fest is each entry is a mere 60-second film. A small, but powerful bite at a horror story with the theme of folklore.
Dive into our interview as these dynamic artists discuss what drives women to write horror and why their voices matter.

Learn more about their groundbreaking micro-shorts film festival, 13 Minutes of Horror, and watch the selected 60-second horror films on Shudder, from Friday, August 13 through Monday, September 13, 2021.
Register for the 13 Minutes of Horror panels, happening August 13-15.
Twitter: @NyxHorror | @MoMoshaty | @melodyMcooper | @LBKroger | @KellyLynnKrause
Twitter hashtags to follow: #13MinutesofHorror, #womeninhorror, #horrorcommunity, #horrorwriters, #horrorshorts, #horrorfilm