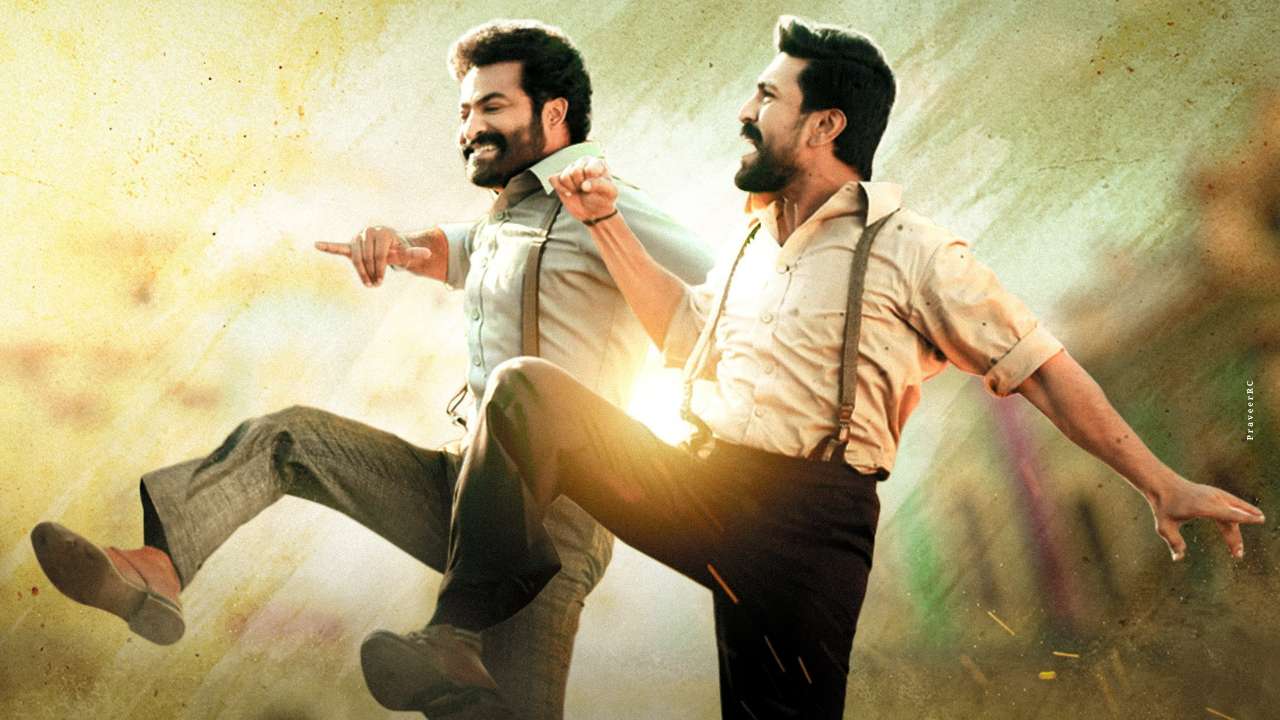 S.S. Rajamouli and the Epic Power of Fun
I don't know about y'all, but I've been pretty depressed.
Look at any American media, in any direction. The news. Social media. Movies. TV Shows. Youtube. Unless you're Disney/Marvel, all you'll see is wall-to-wall cynicism, zealotry, hatred, nihilism, snark, sarcasm. Minus the odd rom-com (and occasional wholesome breath of fresh air like "Abbot Elementary"), it's practically endless darkness.
Endless "reality." Endless "realism."
FUCK REALITY, AND FUCK REALISM. I want a dude getting into a fistfight with a tiger. I want palm-tree catapults flinging battalions of men over a mile-high wall. I want a housefly avenging his own murder. I want a guy embodying an ancient god while shooting grenades with a bow and arrow. I want a dance-off so insanely energetic that it singlehandedly solves colonialism.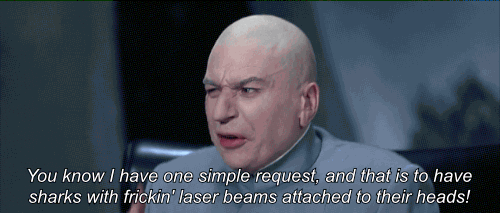 I want amazing, absurd, unbridled FUN.
In other words, I want every movie to be directed by S.S. Rajamouli.
As one of the most well-known Telugu filmmakers in India, many are already familiar with this blockbuster auteur and his myriad contributions to Indian cinema. For the uninitiated in the audience, this is a guy who holds the record for highest-grossing film within India (Baahubali 2), AND the most expensive Indian film ever made (RRR).
Like many of the Hollywood greats, Rajamouli got his start on soap-operas, commercials, and indie films that dazzled critics, such as Vikramarkudu, Yamadonga, and Maryada Rammana. But it was Magadheera, his first fantasy epic in 2009, that truly captivated audiences, becoming one of the highest grossing Telugu films at the time. It's fitting that a filmmaker with such grand ambition would find his voice in an epic. Fortunately for all of us, the scale would only get bigger.
I was first introduced to S.S. Rajamouli by chance: a funny GIF I saw on the internet. It was a shot from Baahubali 2, in which a battalion of men use a palm tree as a catapult to launch themselves into a castle. An epic battle between medieval soldiers, straight out of Looney Tunes. Never in my life had I seen something so ridiculous and ostentatious put to film that wasn't animated. With typical American arrogance, I had assumed it was a satire. Either way, I simply had to find out where it came from.
Eventually I found the source, and set out to watch the first installment of Baahubali. I'd seen Bollywood films before, so I thought I knew what to expect. Musical numbers, over the top acting, love at first sight, grand dialogue, a powerful man saving the day. Assuredly, Baahubali has all that and more. But it has something else, too. Something that's gone missing from so many contemporary American films.
JOY.
Not just happiness: joy. Silliness. Ridiculousness. Self-aware absurdity. The kind of joy where you can't stop laughing. The kind of joy you feel when you're five years old and you're going on an epic adventure with your imaginary friend with dinosaurs, laser guns, and giant robots. You know it isn't real and could never be real, but it doesn't matter. It's just fun.
When was the last time you had fun—real fun—at the movies? I'm not talking about the occasional giggle from a good Marvel one-liner, or maybe a "woah!" at one or two CGI effects. I'm talking about beginning-to-end, clapping at the screen, whooping along with the audience, goosebump-raising FUN. The kind of fun you have to go back and watch Lord of the Rings or the original Star Wars to even get an inkling of.
Enter stage left, the best film of 2022: RRR.
Rise, Roar, Revolt follows the fictionalized friendship of two real Indian revolutionaries: Alluri Sitarama Raju and Komaram Bheem, in their joint struggle for independence from Great Britain. I haven't shut up about this movie since I first saw it weeks ago I  and have been bumping the soundtrack on repeat ("Naatu Naatu" is the Song of the Summer, and I won't be taking questions). Not only is RRR a better revolutionary musical than Hamilton (by a wide margin), it's one of the best cinema-going experiences I've had in years.
Any Bollywood aficionado will tell you how most Indian cinema comes with an interactive audience, but this almost never happens here in the states. Remember Avengers: Endgame's big "Captain America picks up Thor's Hammer" audience moment? Imagine a dozen bigger and better moments just like it. A caravan of ravenous animals leaping from their cages on a truck into a crowd of British soldiers. A tandem-bungee-jumping river rescue from a flaming train. Bheem winning the Naatu dance-off against the weaselly Englishman who slighted him. Raju shooting grenades with a bow and arrow gifted from the god Rama himself. In spite of RRR's serious subject matter—the horrors of British imperialism and colonialism—the film never loses Rajamouli's signature joy.
If there's a lesson for any filmmaker to be learned from Rajamouli's films, it's this: don't forget the fun. It's why we go to the movies in the first place.
Feature Photo: Ram Charan and N.T. Rama Rao Jr. in RRR (DVV Entertainment)