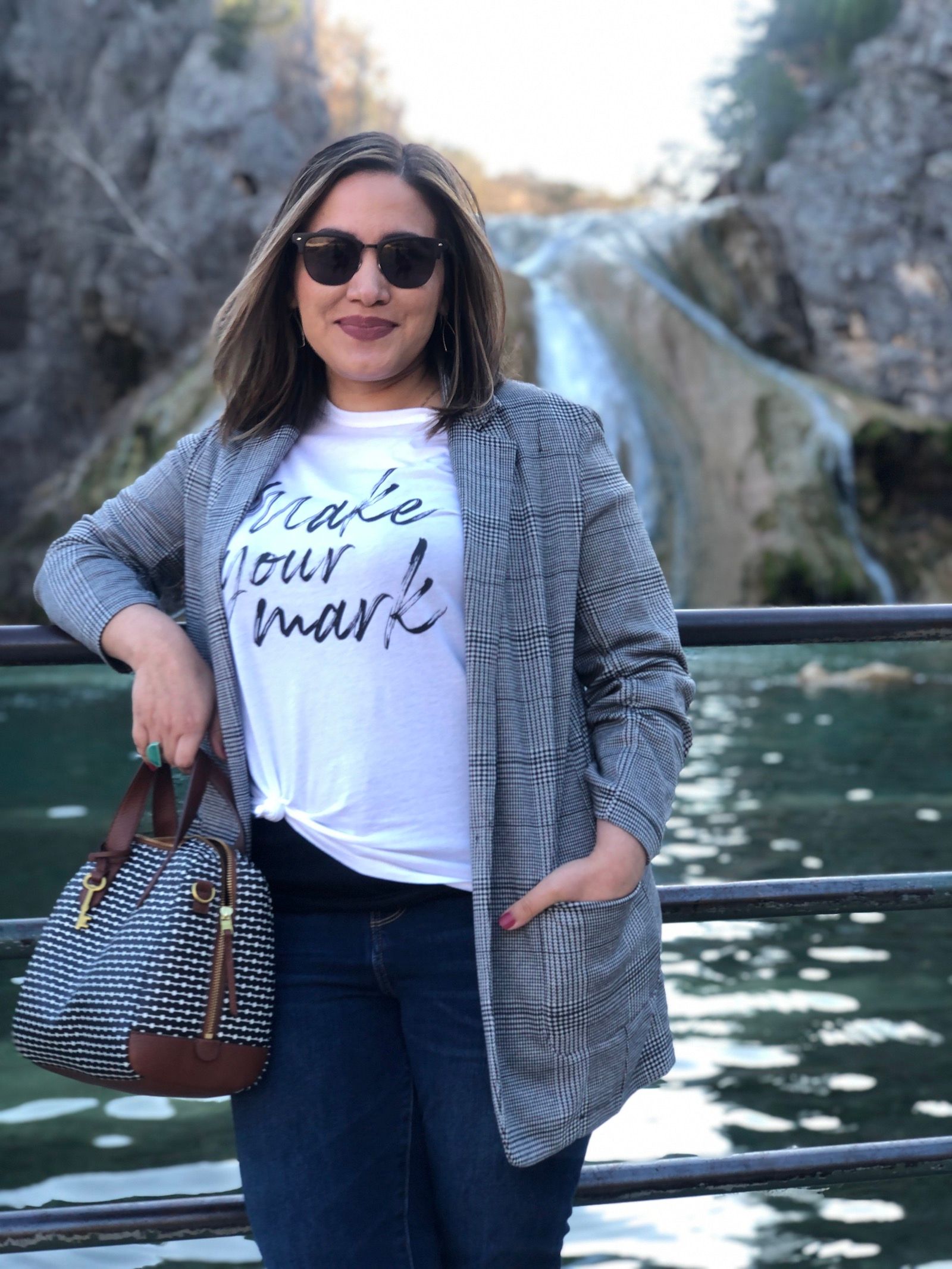 Snapshot: Edith Rodriguez
Origin Story: I grew up the oldest daughter of divorced parents bouncing between the mountains of Lares, Puerto Rico, and the cold winters of Milwaukee, Wisconsin. The town I grew up in is small and remote, but also home to the most historic uprising for Puerto Rican independence. So I like to think I was born with a revolutionary heart. From some dangerously rebellious teen years to getting married the week of my 20th birthday, my life experience is that of a millennial who hit most of her life's key milestones at the wrong time.
Pipeline Accolades: Script Pipeline Recommend (South Side Girls)

Accolades: 2021 Dallas International Film Festival Screenplay Winner; 2020 Bluecat Top 5 Feature Finalist; 2021 Stage32 TV Pilot Semifinalist; 2019 Screencraft Shorts Finalist; Official Festival Selections at Austin Film Festival, Micheaux Film Festival, Philadelphia Latino Film Festival, OK Cine Latino, and Wisconsin Film Festival.

On Being an Artist: As a storyteller, my goal is to bring a fresh and authentic lens to characters and worlds we haven't yet seen represented on screen. To raise a mirror to the younger version of me who didn't see herself represented and show girls like her that their stories matter.

Fueled by: I don't believe in points of no return, I want to be an example that it's never too late to take action and go after what you want. Life's crossroads are wherever you paint them to be.

Currently: I'm currently a Sr. Manager leading a design team for a Fortune 100 company developing digital content and corporate videos. So, definitely living that "write and direct on the weekends" life!

Someday: The dream setup would be to spend most of my year working in television and developing content while sneaking off between seasons to direct indie drama features.
Follow: Twitter
*Feature Photo: Edith Rodriguez