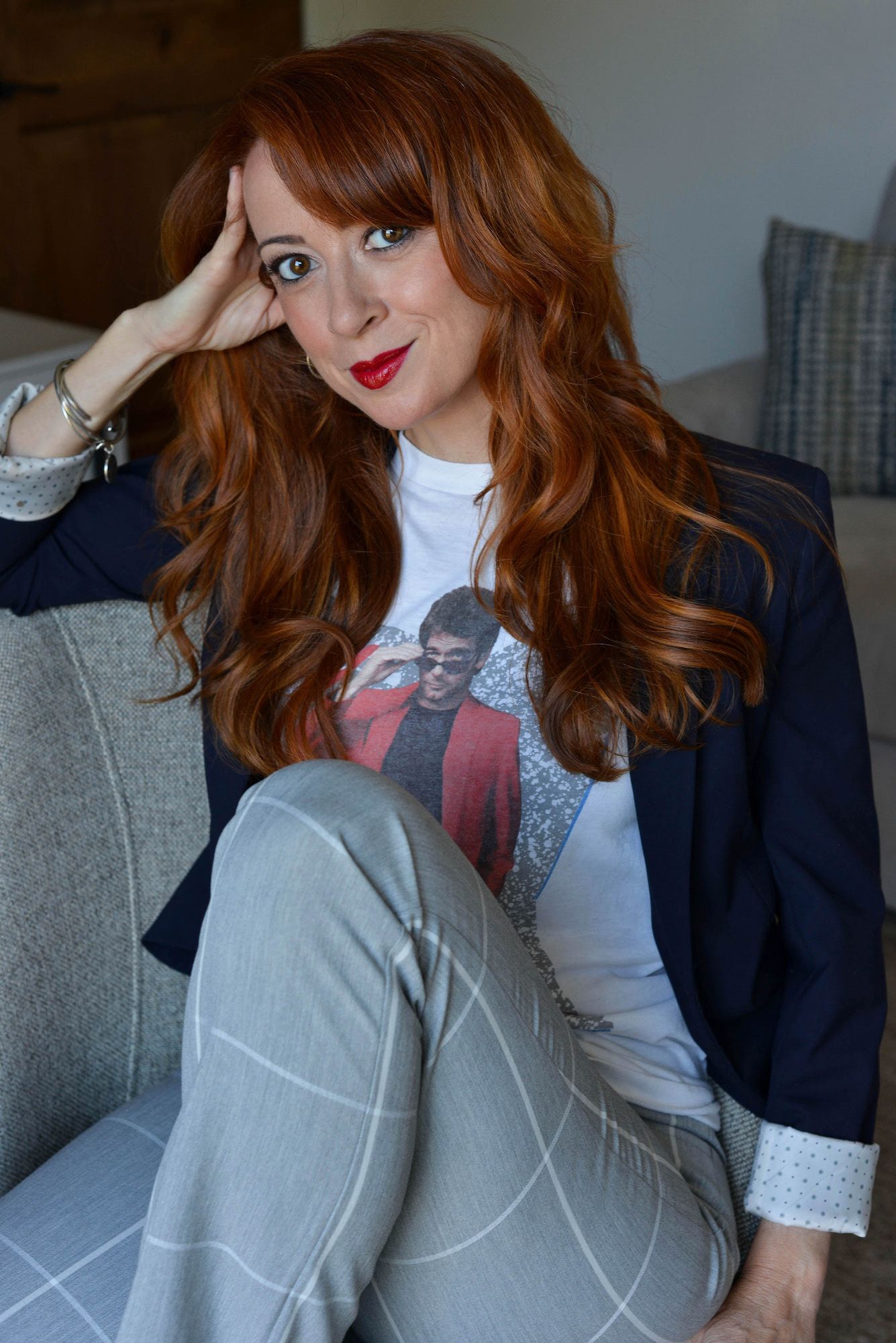 Artist Snapshot: Erin Muroski
Origin Story: I grew up in Orlando, FL, learning important lessons like you should run in a zig-zag pattern when a gator is chasing you, and you should always shuffle your feet in the Gulf to ward off stingrays. My whole family has a pretty great sense of humor, so I learned from a young age that laughter is important, especially when things are tough. My mom battled breast cancer when I was just six (she was only 34), while she went through chemo, worked nights as an ICU nurse, and never missed a dance recital or parent/teacher conference. She taught me the strength and complexity a badass woman possesses, and those are the types of women I center my stories around.
Pipeline Accolades: Script Pipeline TV Writing Winner (Munch)
Accolades: I'm a two-time Austin Film Festival Finalist (2018 - Bastards; 2019 - Superstore spec); Winner of the UCLA Screenwriting Competition (2015 - Level Up cowritten with my husband), Nickelodeon Writing Program Finalist (2015); Imagine Impact creator (Impact 3 - 2019 - Game); Winner in PAGE International Screenwriting Competition (Pilot category - Game); Finalist in StudioFest (2021 - Munch); and other 2nd rounds, Quarterfinals, and Semifinals.
On Being an Artist: I think the biggest trap that artists fall into is seeing their fellow artists as competition instead of potential friends. I get it. Sometimes it feels like everyone around you is succeeding and you aren't. The only way I've found happiness in this crazy business is to build a solid friend circle of people who genuinely want to see me succeed and vice versa. It becomes VERY clear when a friend doesn't feel that way, and then you let that person go. Invest in your friendships, cheerlead, offer to give notes, connect people! Other artists aren't your competition—you are.
Fueled by: My husband (Mark Agee) and I always remind ourselves that things can change overnight in this business. We say, "Just wait six months and everything will be different," and that can be good or bad. There were definitely times I've felt like throwing in the towel, but there's nothing I love more than being an artist, and there's nothing more fun than when you do take a step forward.
Currently: I'm still grinding with my side hustles! I teach barre and circuit fitness classes (over four years and 1,400 classes). I write audio description for people with visual impairments. I have been an active volunteer with the American Cancer Society through Relay for Life for seven years. And I'm an improv and dating coach, which is what my pilot Game is based on.
Someday: I want to get staffed, continue creating shows, and direct.
*Feature Photo: Erin Muroski / photo by Suzanne Cotsakos