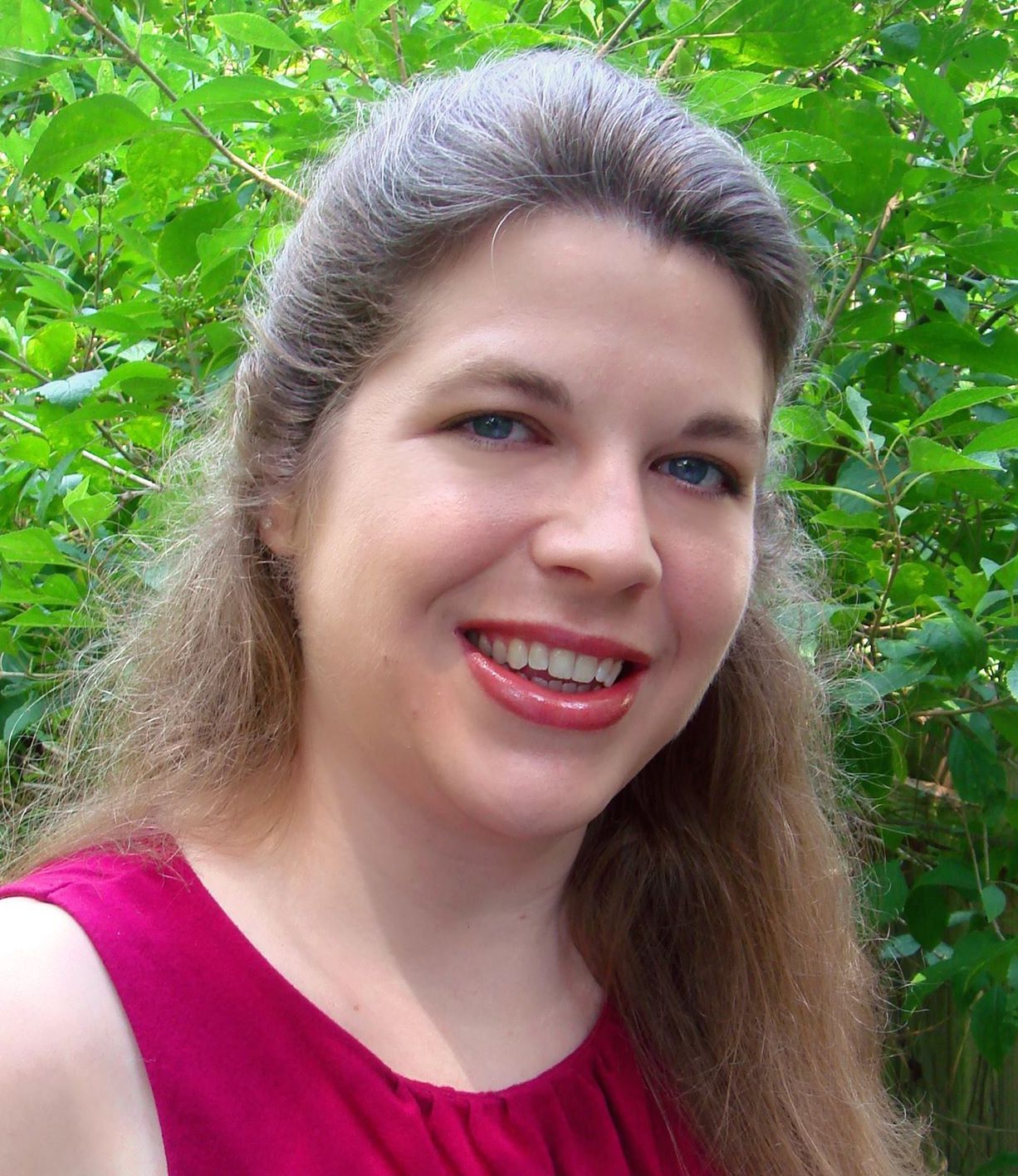 Artist Snapshot: Jocelyn Rish
Origin Story: My dad was in the Navy, so we moved around a lot when I was young. As a shy introvert, escaping into books was easier than making new friends. Often when I read, I'd imagine endings I preferred. Then one day it hit me that I could imagine not only the endings but also the beginnings and middles, too! I started writing short stories and eventually novels as well.
My detour into filmmaking is my brother's fault. The local film commission was offering a grant to make a short film. He said we should turn one of my short stories into a script, so we did—and we won! We just secured distribution on our first feature film, Grave Intentions, so we hope to have news on that front soon.
Pipeline Accolades: 2020 Book Pipeline Unpublished Winner - YA (The Drama Queen Who Cried Wolf)
Accolades:
For my novel The Drama Queen Who Cried Wolf:
2016 SCBWI Writing Contest-Novel Category 2nd place
2013 SCBWI Novel work-in-progress grant
For short fiction:
2011 July Author of the Month for Highlights for Children
2009 Highlights Fiction contest winner
2008 South Carolina Fiction Project winner
For screenwriting:
2018 Artist Ventures Initiative Grant from SC Arts Commission
2011 SC Film Commission's Indie Grants winner
2009 Semifinalist in PAGE International Screenwriting Awards
2009 SC Film Production Fund grant winner
2008 Honorable mention in Screenplay Festival
2008 Quarterfinalist in PAGE International Screenwriting Awards
For short films:
2011 Myrtle Beach International Film Festival—2nd Place Short
2011 Charleston International Film Festival—Cinebarre Award Best SC Short
2011 Lady Filmmakers Festival—Artistic Director's Award
On Being an Artist: It's funny, but I never think of myself as an artist because in my mind artists are sophisticated people with something important to say. I just want to entertain people. And it really feels weird to call yourself an artist when you're writing about animal butts, farts, and poop. But even in that case, I know figuring out the balance between the science and the humor is an art, so I should embrace the term artist with confidence.
Fueled by: My original focus was writing YA, but I've spent the past nine years tutoring elementary students who struggle with reading through a program called Reading Partners. Now I'm driven to write books that will draw in reluctant readers, so they can escape into books like I used to do.
Currently: I'm preparing for the September release of my debut Battle of the Butts, a nonfiction picture book about ten animals that do weird things with their butts, while working on several other books about unusual animal traits.
Someday: I plan to become a NYT bestselling author with my young adult and middle grade novels being made into movies and streaming series. Gotta dream big, right???

Site | Twitter | IG | YouTube
*Feature Photo: Jocelyn Rish