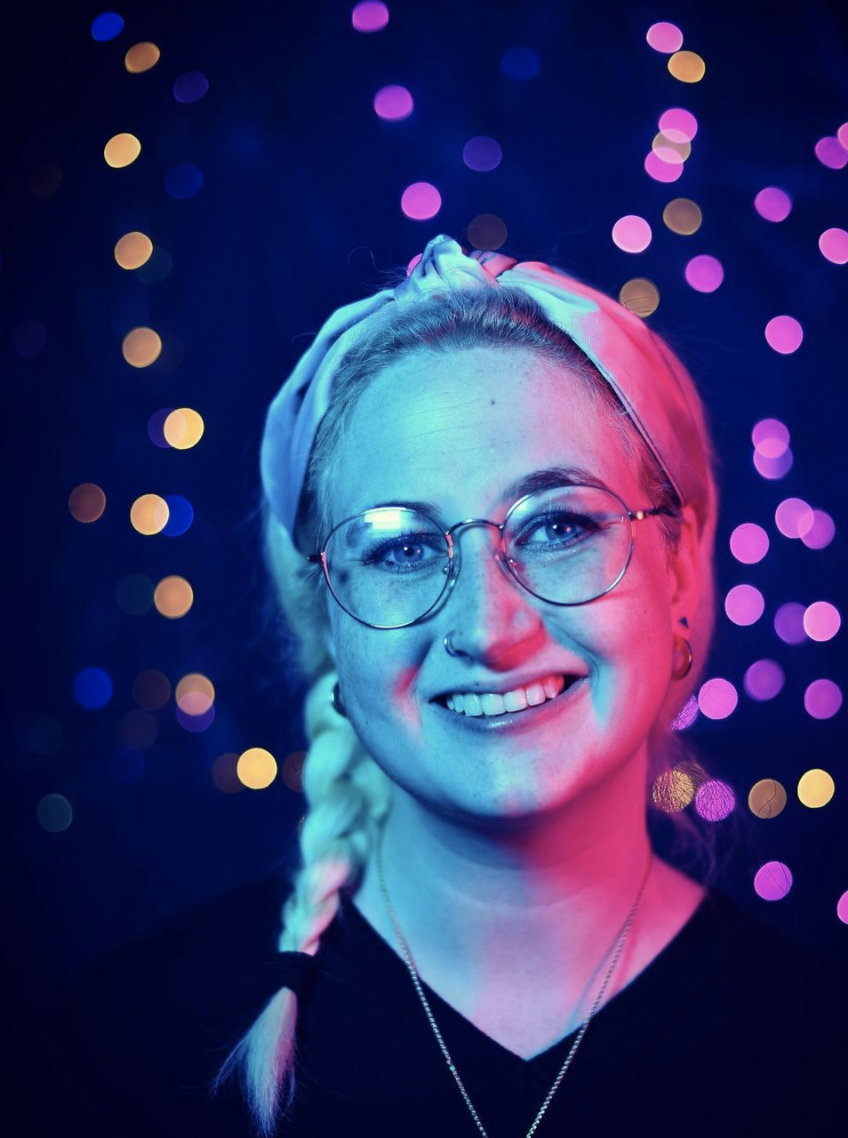 Snapshot: Kelsey Grace Pfiefer
Origin Story: I'm from the type of place that parents always threatened to send their kids to if they were bad. Most of my life has been spent in a log cabin in the middle of the Wisconsin Northwoods, 30 miles from civilization. However, a week after my high school graduation, I set off on an adventure that would include: becoming a Division 1 college athlete (despite having no experience in the sport I was recruited to play), moving to England for three years because of a book I read when I was six, and accidentally going viral for thinking a car behind my house belonged to Al Capone. Most importantly, that adventure brought me to Los Angeles. I love this electric town and all of the intensely talented people I'm so lucky to live alongside.
Pipeline Accolades: Script Pipeline TV Writing Finalist (This is Not a Place)
Accolades:
For my script This is Not a Place:
Winner, Emerging Screenwriters - Genre Screenplay Competition
Finalist, Filmmatic Horror Screenplay Awards
For my script Nothing They Can Take:
Finalist, The Film Empire Diversity Mentorship
Semifinalist, Shore Scripts TV Pilot Contest
Quarterfinalist, WeScreenplay TV Contest
On Being an Artist: It's strange, because I've always thought of myself as a creative analyst rather than an artist. However, I think all artists are inherently invisible problem solvers. We see an empty space in the world and want to fill it with our ideas, our images, and our stories. I think I'm quite systematic with my creativity—I view each new script as a puzzle with pieces missing. But despite my sometimes intense nature, I always try to find the heart.
Fueled by: My favorite of the seven deadly sins: Pride. Perhaps it's because I'm the youngest in a set of twins, but nothing propels me like the idea that I might make my family (and myself) proud. I know when I walk into a room that I may not be the smartest or the most successful person there, but I can outwork anyone next to me. It's that sort of ironclad determination that's given me an almost irrational amount of blind faith in the idea that I could achieve anything.
Currently: I work in content production and audience development marketing for streaming services. I'm also working on my next pilot and my first feature, both of which I'm hoping will keep people up at night.
Someday: The horror/thriller version of Phoebe Waller-Bridge.
*Feature Photo: Kelsey Grace Pfeifer