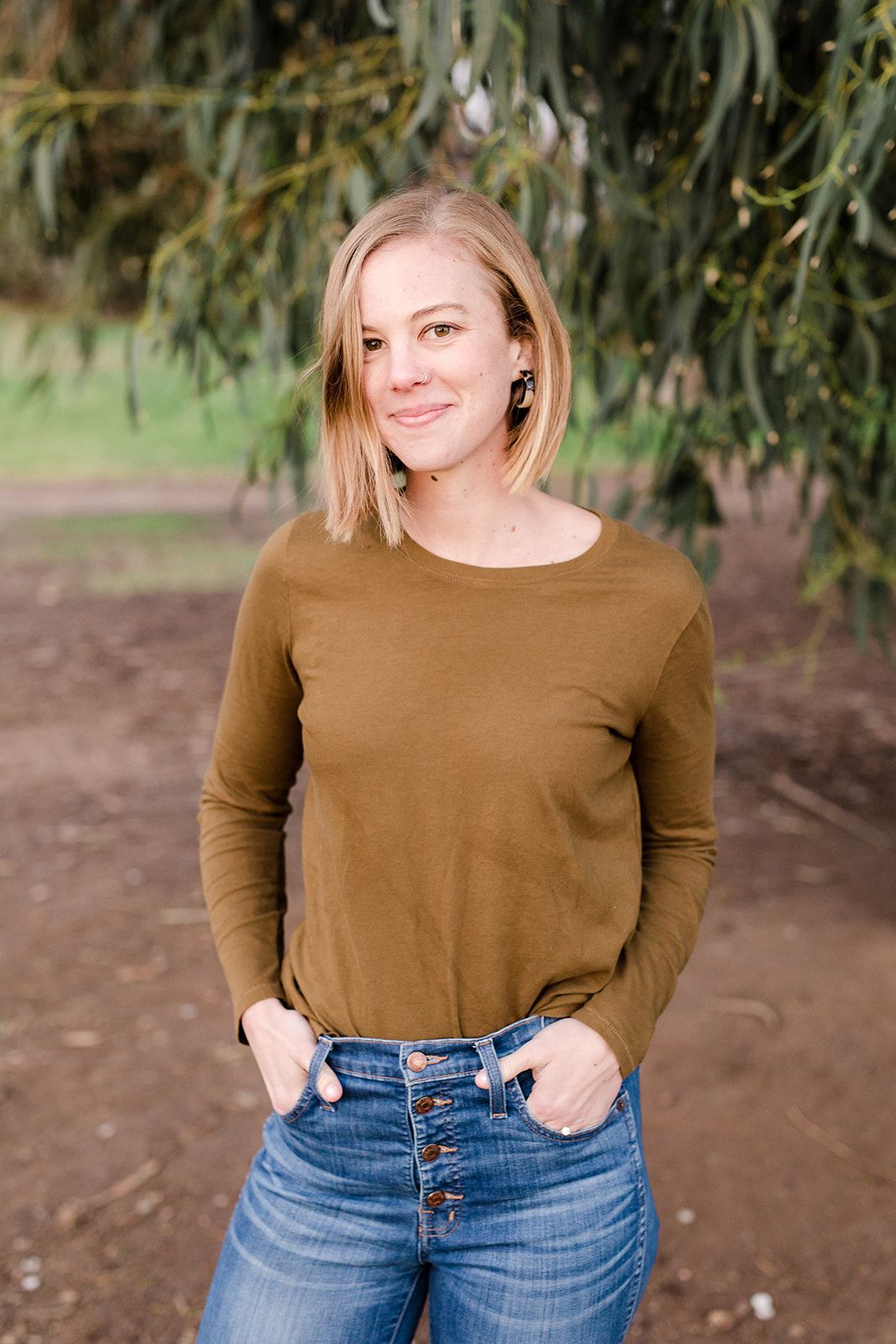 Artist Snapshot: Kelsey Krasnigor
Origin Story: I was born on the East Coast and grew up there til I was eight and my family moved to California. And that right there informs most of who I am—a gal wearing a tank top and gellies at a bus stop in 60-degree weather when everyone else is in parkas and talking too quickly and too sarcastically. I was also a latchkey kid with my brother, so we watched a shit ton of TV, which was a saving grace for me. If I ever felt like an odd duck at school, I could come home and lose myself in a TV show and feel safe with an onscreen TV fam. Also, my dad is thankful my copious hours in front of a television as a child can now be justified with a career in television.
Pipeline Accolades: Script Pipeline TV Writing finalist (Gil and Me)
Accolades: Finalist, Final Draft Big Break 2020 (Gil and Me); Second Rounder, Austin Film Festival (Gil and Me); Quarterfinalist Screencraft (a dark dramedy script); 2nd Favorite Child of Krasnigor Family; NASA Award in 4th Grade
On Being an Artist: It's very fulfilling, while impossible to explain to family members. Would be lying if I didn't think once a year, "Why didn't I want to be a dentist?"
Fueled by: Cliché, but my dreams as a kid, desire to prove those who've doubted me wrong, and to be one day more successful than my brother (he works in finance, so it's sort of an impossible dream).
Currently: Script Coordinator, Human Resources (Big Mouth's spin-off show)
Someday: Showrunner, Producer, Owner of Several Cats (gotta be a multi-hyphenate!).
*Feature Photo: Kelsey Krasnigor / photo by Anna Delores Photography