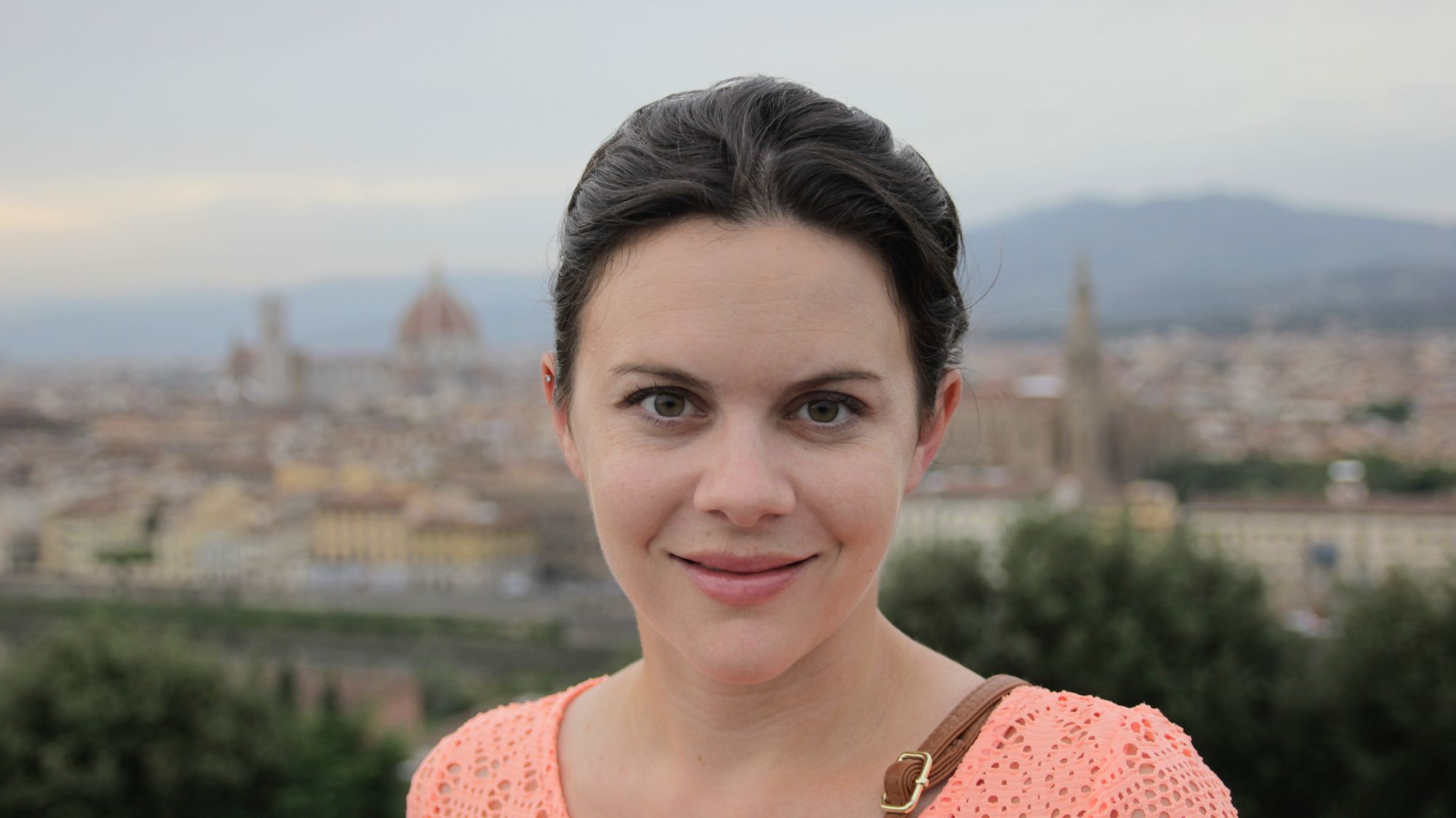 Artist Snapshot: Laura Picklesimer
Origin Story: I grew up in Orange County and attended UCLA to study creative writing. After college, I worked as a freelance writer and editor, along with several other side gigs, including an ill-fated stint as a Hollywood apartment manager. In 2016, I earned my MFA in Fiction from Long Beach State and found my second calling—and health insurance—as an English instructor.
Pipeline Accolades: 2020 Book Pipeline Unpublished Winner - Mystery/Thriller (Kill for Love)
Accolades: Arch Street Press's 2019 First Pages Prize Winner, Stockholm Writing Festival's 2019 First Pages Prize Longlist, and Ember Chasm Review's 2020 Novel Contest Semifinalist.
For my screenplay adaptation of Kill for Love: Semifinalist in the 2020 Fade in Awards for Best Thriller, Semifinalist for the 2021 Fresh Voices Contest, and Semifinalist for the 2021 Filmmatic Horror Screenplay Contest.
For my short fiction: Grand Prize winner of Enizagam Journal's 2018 Fiction Contest, third place in the Women's National Book Association's 2018 YA Fiction Contest, and finalist for the 2018 Speculative Literature Foundation's Diverse Worlds Grant
On Being an Artist: "You don't start out writing good stuff. You start out writing crap and thinking it's good stuff, and then gradually you get better at it. That's why I say one of the most valuable traits is persistence." - Octavia E. Butler
Fueled by: The afterglow of reading an amazing piece of prose and discovering how the writer pulled it off.
Currently: Debut novelist and English professor.
Someday: Sophomore novelist and being caught up on my grading.
*Feature Photo: Laura Picklesimer