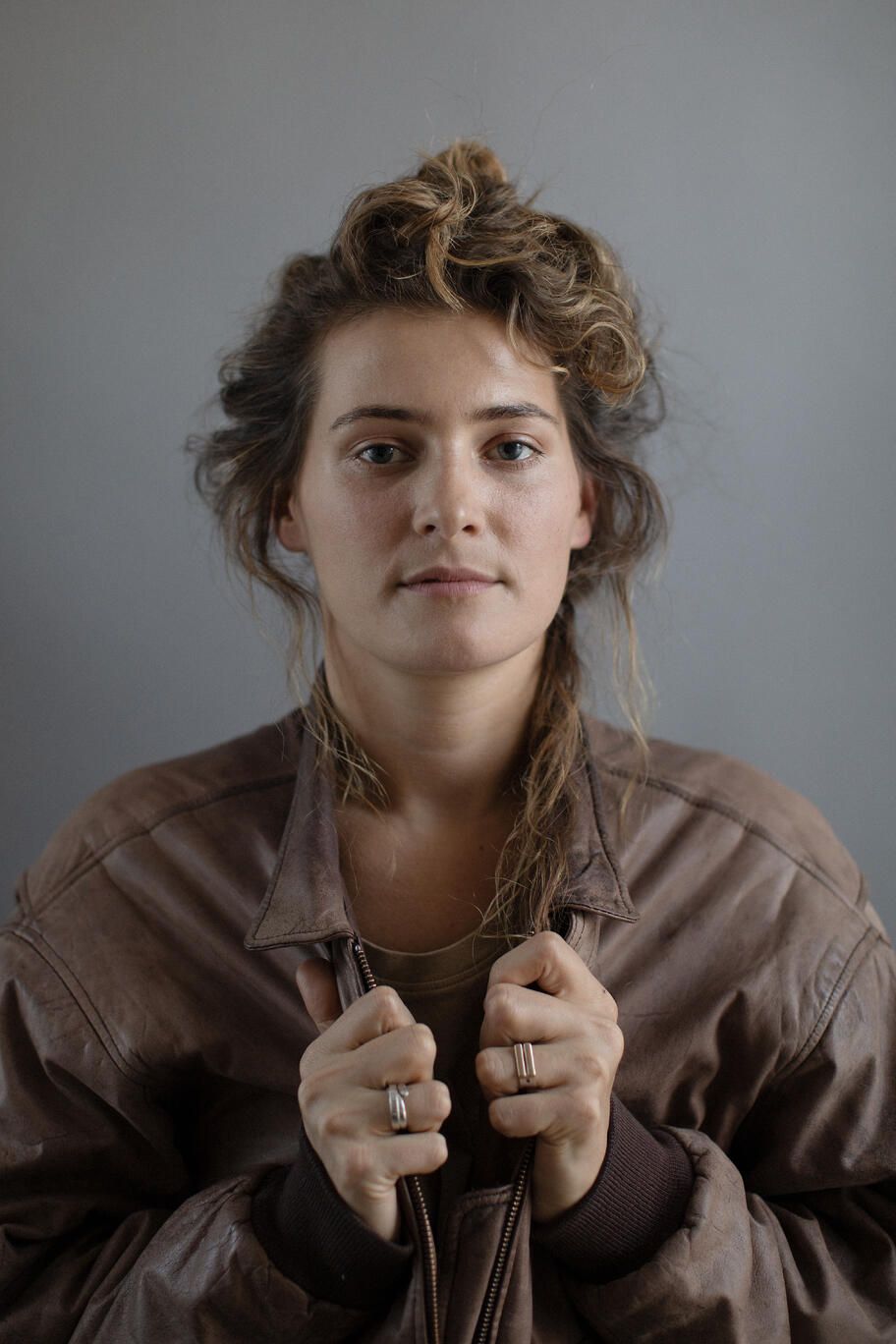 Artist Snapshot: Meryl Jones Williams
Story: I grew up in New Jersey. Though I've been mostly veg for the last 14 years, a turkey hoagie will always have a soft spot in my heart. ❤
Pipeline Accolades: Film Pipeline Short Film Finalist (Dom)
Accolades: Not that into competition unless it's playing cards—I must say! But somehow I've secured a couple that I was still touched to receive ... Best Narrative Short - SideWalk Film Festival 2019 (Dom); Neighborhood Award - LES Film Festival 2019 (Dom); Future of Film is Female Semifinalist (Goldilocks)
On Being an Artist: A James Baldwin quote that has always stuck with me: "You don't know you're intelligent until it gets you in trouble."
Fueled by: As a kid, I often felt like I didn't make any sense, but when I realized that my intelligence was one of emotional intelligence and how important that was in art-making, if not the most important, it gave me my path. Having gotten into trouble a bunch in school for resisting the status-quo, I now seem to understand how important it was for me to naturally want to break all the rules because they never made any sense to me. I try to hold onto its remembrance when making decisions. Having been told my entire life I feel too much, I am now in love with working in a medium that defies a lie we tell ourselves to avoid transformation. All I want is to make people feel more.
Currently: Unemployed mutual aid driver slash filmmaker and musician who hopes to go back to teaching 16mm film and maybe one day make a little change from her art-making!
Someday: A filmmaker with an ecology degree that spends her days in the mountains!
*Feature Photo: Meryl Williams / photo by Sasha Turrentine