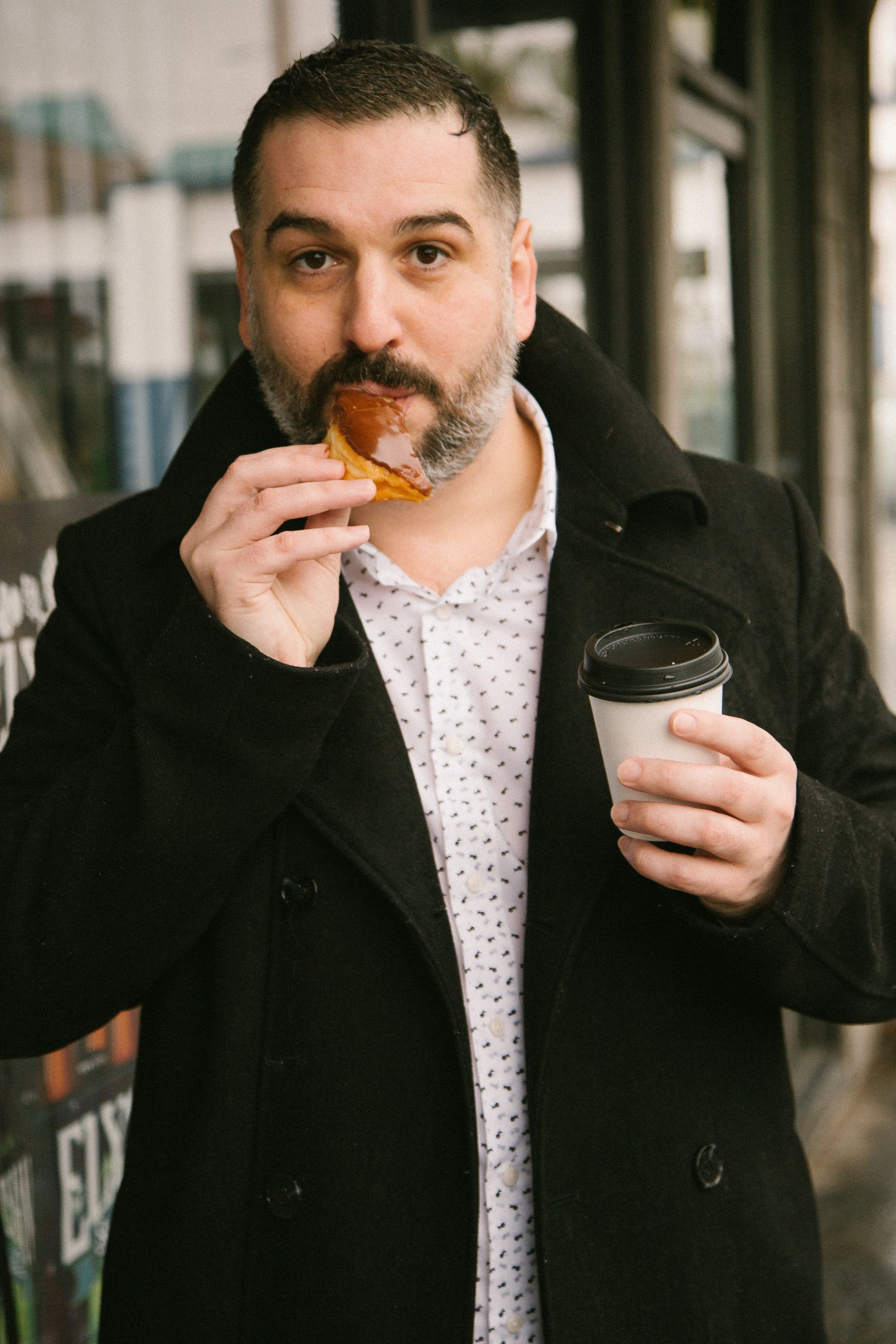 Artist Snapshot: Neil Garguilo
Origin Story: A child of divorce who grew up between Puerto Rican and Italian households. In one home I was raised by Nintendo, in the other Comedy Central, MTV, and Conan. As an adult, I've worked for all of them.
Pipeline Accolades: First Look Project finalist (Miss Dismissed); Script Pipeline Recommend (Off the Board)
Accolades: Winner, 47th Annual Daytime Emmy Awards - Outstanding Original Song; Nominee, 47th Annual Daytime Emmy Awards - Outstanding Writing for a Special Class Series; Nominee, 24th Annual Webby Awards - General Video
On Being an Artist: There is no emotion or circumstance that can repel comedy.
Fueled by: I don't want the most quoted line of the year to come from a beer commercial.
Currently: I'm fortunate to have run a few small TV series and to have written a few independent feature films. Hoping the size of the projects grow as I do.
Someday: I plan on working with the greatest comedic minds of my generation until they all die. Then I'll move on to the greatest minds of the next generation.
*Feature Photo: Neil Garguilo / photo by Gregory Adam Wallace