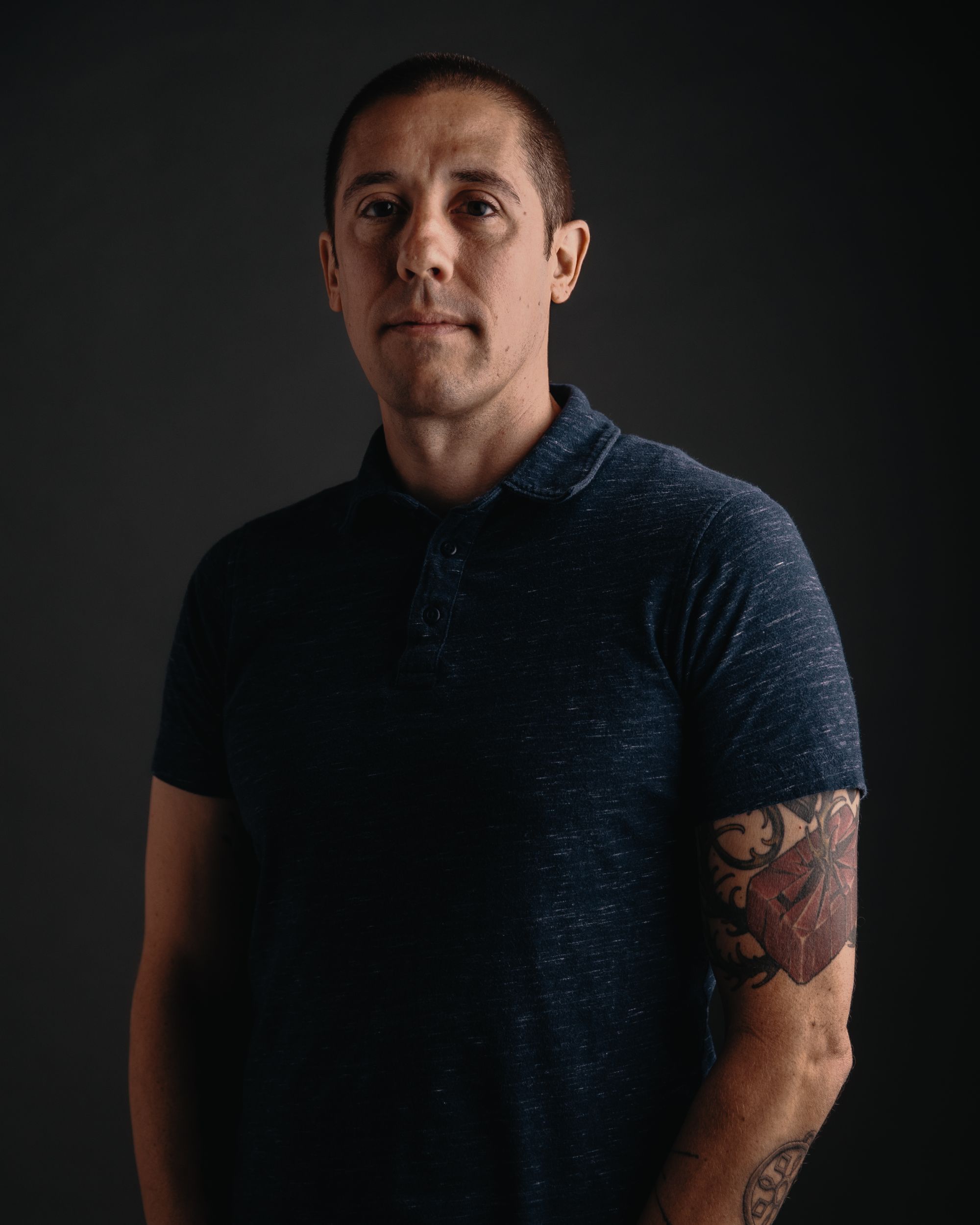 Artist Snapshot: Nick McMurdy
Origin Story: I grew up in a rural Rust Belt community outside of Pittsburgh, where I witnessed my hometown slowly transform from Leave it to Beaver to Breaking Bad. In fact, my childhood home was converted into a meth lab by the last owners and sold at police auction for $1,000. Before my town became the perfect set piece for a Harmony Korine movie, my neighbors growing up were all grumpy, blue-collar retirees. Those experiences and relationships are the inspiration for my working-class aesthetic, offbeat sense of humor, and fascination with exploring how people push through hardship and face mortality.
Pipeline Accolades:
Film Pipeline Short Script Finalist (Detached: A Thumb Wrestling Saga)
Script Pipeline First Look Project Winner (Against All Entropy)
Accolades:
STARSHIP TO NEVERMIND
- 2021/22 Roadmap Writers Top Tier Competition Grand Prize Winner
- 2022 Golden Script Competition Finalist
- 2022 ScreenCraft Screenwriting Fellowship Semifinalist
- Summer 2022 Table Read My Screenplay Competition Semifinalist
DETACHED: A THUMB WRESTLING SAGA
- Spring 2022 Table Read My Screenplay Competition Top 25
HINESEY'S GOODBYE
- Summer 2021 Los Angeles International Screenplay Awards Winner
On Being an Artist: I imagine my writing as a symphony scored over a regional pro wrestling match. What I mean is, I love taking two disparate concepts and then trying to find some element of commonality between them. If art illuminates the human experience, then my goal is to create work that helps people appreciate all the similarities that we often overlook. Plus, I just love weird shit.
Fueled by: Growing up, I watched the people around me work grueling, blue-collar jobs. They still got up every single day, showed up on time, and performed their trade to the very best of their ability. I try to have that same mentality as a writer. Even with all its headaches and heartaches, I think that being a professional screenwriter is one of the coolest jobs on the planet. My path to get here is a minor miracle that I'll never take for granted.
Currently: I currently work as a creative director at PPK, which is an advertising agency in Tampa. Day to day, I lead a team of writers, pitch work to clients, and am involved in pretty much every step of the production and post-production process. My job allows me to use my creativity, as well as earn a ton of experience on set. I'm very fortunate that my company is supportive of my screenwriting dream.
Someday: I plan on carving out a long career writing offbeat dramatic features about working-class loners, focusing on themes of purpose and belonging. I'd also eventually like to become a showrunner, where I can utilize my two decades of writing and production experience. Thanks to the good folks at Script Pipeline, I'm that much closer to my dream. Hopefully, someday soon, you'll recognize my work and my name. If not, it won't be for lack of trying.
*Feature photo by Evan Cooper