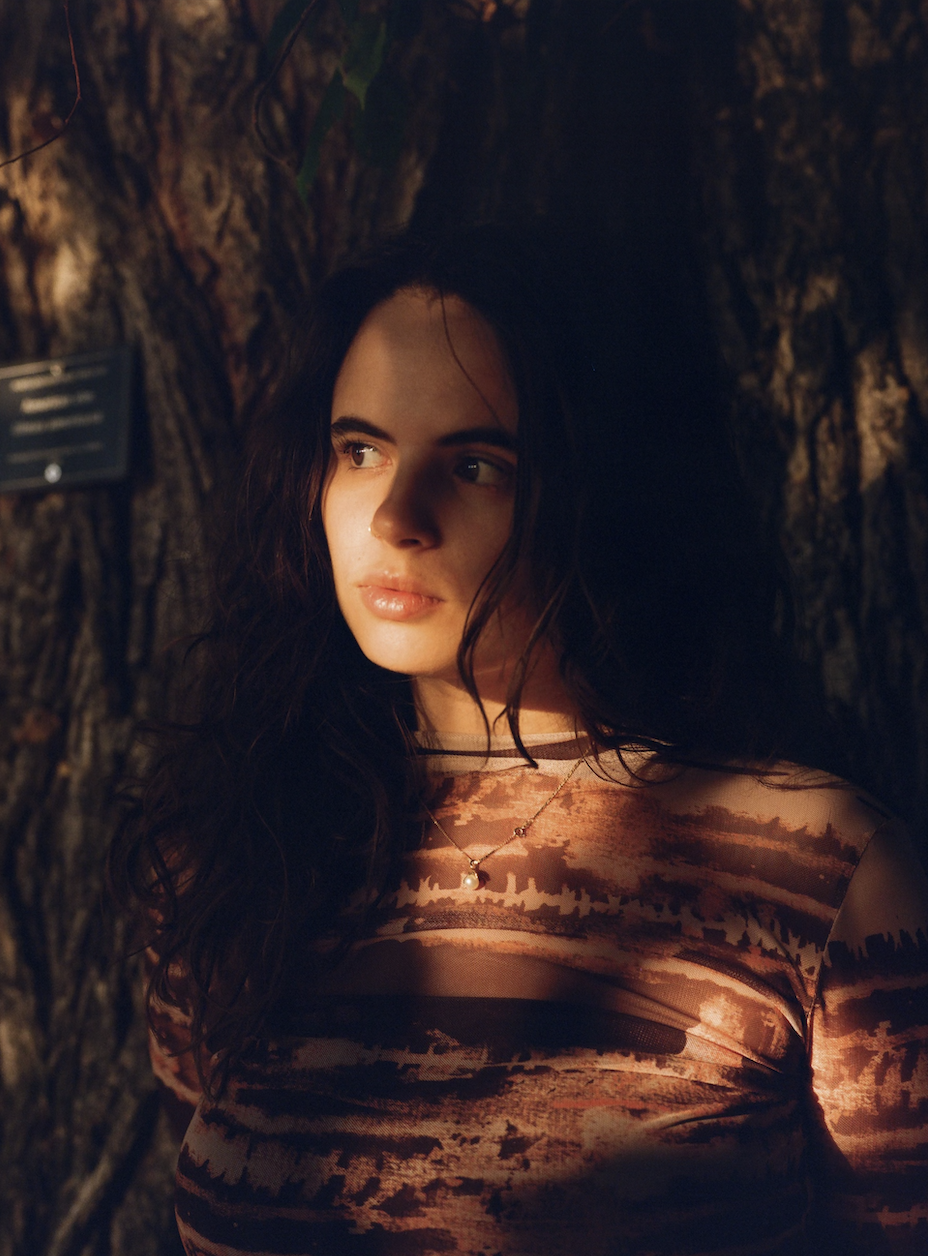 Artist Snapshot: Emma Josephson
Origin Story: I grew up in the Pacific Northwest and I discovered my love of all kinds of art when I attended a public arts magnet school from middle school through high school. I began making my own films in high school and quickly realized it was my favorite medium to tell stories because it was so interdisciplinary and combined all the art forms into one. While I was in college full-time at Portland State University, I found ways to work on independent and commercial productions of all sizes, in many roles. I credit my years of experience as a production assistant, in the camera department, and the production office, as the most valuable crash course on how to communicate with fellow crew members. Little did I know, that would be my favorite thing about myself as a director; perspective. I will also say the lush natural landscape of evergreen trees and mountains that I grew up in, is a huge inspiration for the type of films I like to make. There's a certain kind of suspense and mystery to the forests, heavy rain clouds, and grey skies that lends itself to the thriller genre; which I love the most.
Pipeline Accolades: Finalist Short Film Competition, 2022
Accolades: I haven't won any awards really yet ... but I've received grants for projects through OMPA, Regional Arts & Culture Council (RACC), and Koerner Camera. My films have been official selections at Atlanta Film Festival, and Beyond fest and featured on Short of the Week.
On Being an Artist: Being an artist and filmmaker in general for me really just means I get the chance to live so many different lives and experience things I otherwise may not have experienced. Each project I embark on means limitless opportunities to collaborate with new people and find myself in new places and even discover new parts of myself. I never want to stop experiencing that excitement in life through my artistic endeavors.
Fueled by: Each film I make will always be a reflection of who I was at any given point in time and despite how challenging making films is at every stage of the process, knowing that is incredible and will always keep me moving forward. The pursuit of making films adds so much excitement to my life.
Currently: I currently work as a freelance commercial video editor in collaboration with some of the world's biggest brands while developing my own independent passion projects. I love editing, and I love the problem-solving and story challenges that post-production allows me to work through because I ultimately believe it helps me become a better director.
Someday: I would love to write and direct films for a living, sounds familiar right? I know it's a wild dream but I'm enjoying the process of getting there one day. Either way, I'm enjoying everything I'm doing now and I can't wait for the opportunity to direct my first feature one day.
*Feature photo by Yasmeen Magar