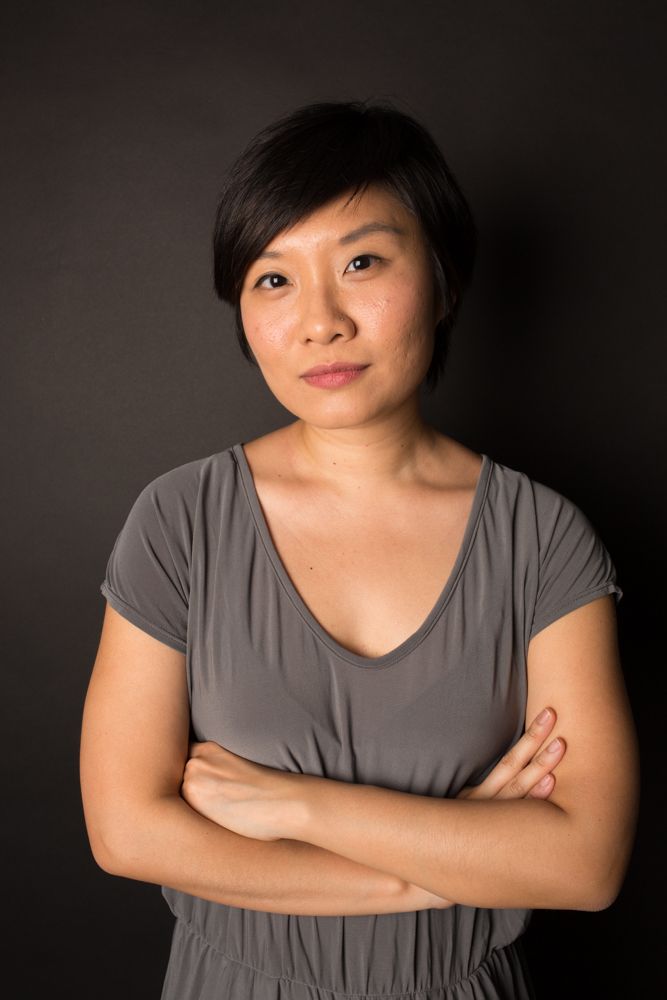 Snapshot: Grace Swee
Origin Story: Wish I can say I'm from Narnia or Hogsmeade, but not quite ... I'm from the curious city-state of Singapore. I moved to NYC in 2015 and have stayed on ever since. I shuttle between both city realms and appreciate being in the in-between.
Pipeline Accolades: Film Pipeline Short Film Winner (Distance)
Accolades: Special mention at 39th Film School Fest Munich, Viddsee Best Short Film (August 2018); Best Direction at Imagine This Women's Film Festival (2020); (and self-professed friend to all cats, if they would have me)
On Being an Artist: It's okay to take the time to find and seek—both yourself and the story you hope to tell (I'm speaking to myself). Sometimes there's this pressure to create, produce, and plan the next project, but I'm learning that it's best to take the time to learn and grow and not hold on too tightly.
Fueled By: The belief that we tell stories to reimagine, retell, and redeem our world.
Currently: Video content creator and editor in a kick-ass non-profit organization (I work with the best team ever), plus trying to write on the side ...
Someday: Independent filmmaker and fantasy novelist who lives in Scotland.
*Feature Photo: Grace Swee / photo by Catalina Bestard Rotger