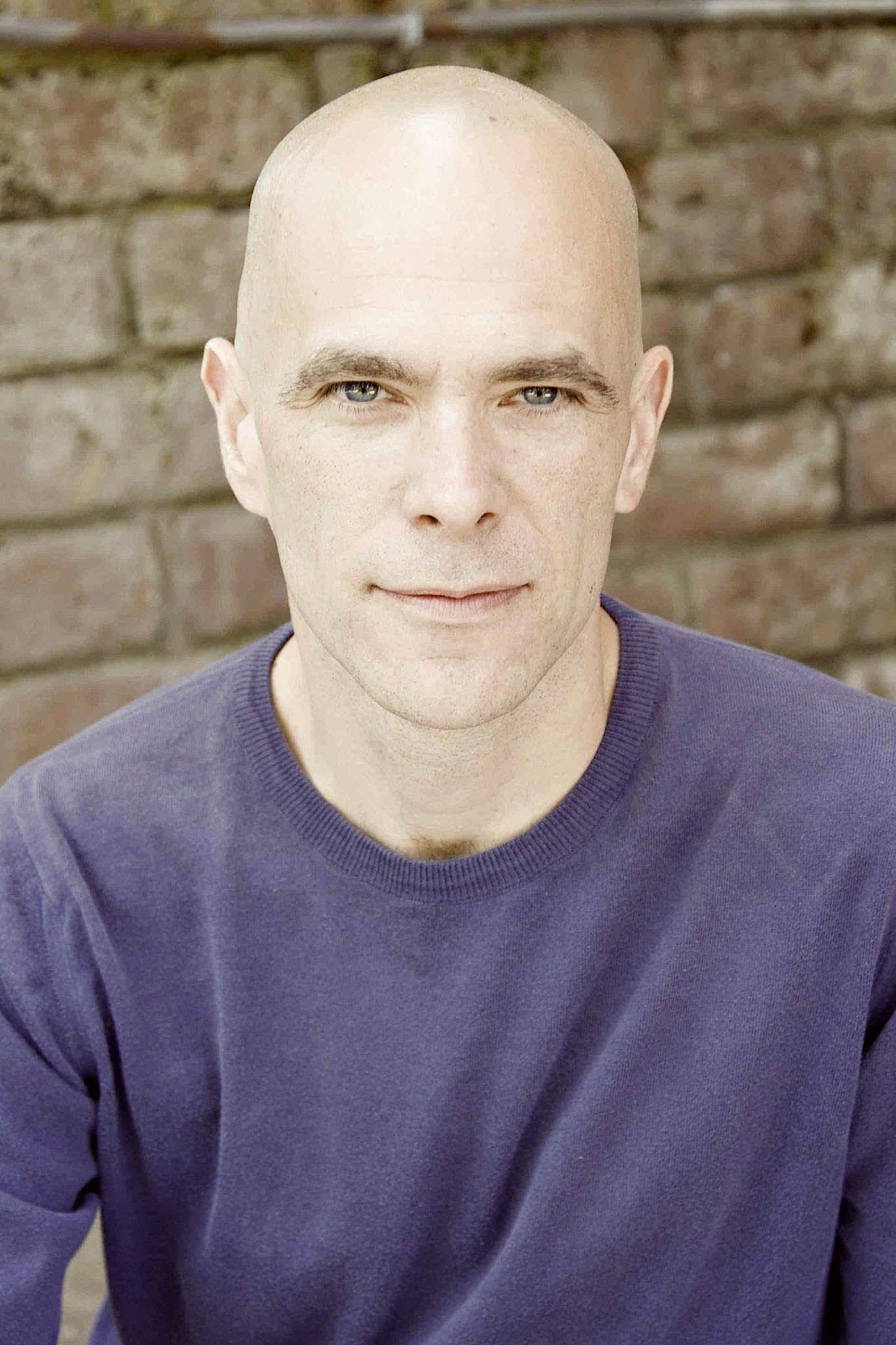 NY Times Bestseller and Comic Writer Jim Krueger
Jim Krueger has written for comic franchises ranging from Star Wars to Buffy the Vampire Slayer to Batman and Superman. He won an Eisner Award for Best Graphic Novel and was a New York Times Bestseller for writing Justice with Alex Ross for DC Comics.
He was named one of the top ten writers in comics and an innovator in the field by Wizard Magazine and is the former creative director for Marvel Comics.
Beyond comics, Jim wrote the story script for Midway Games' Mortal Kombat Shaolin Monks, which won the Satellite Award for Best Action/Adventure Video Game, in addition to celebrated accomplishments in a variety of other mediums.
In the video below, Pipeline Artists contributor, John Bucher pulled confessions from Krueger about writing secrets and his career, including this gem:
"When I go back ... I lied a lot. That was the beginning of my storytelling career."
*Feature Photo: Jim Krueger