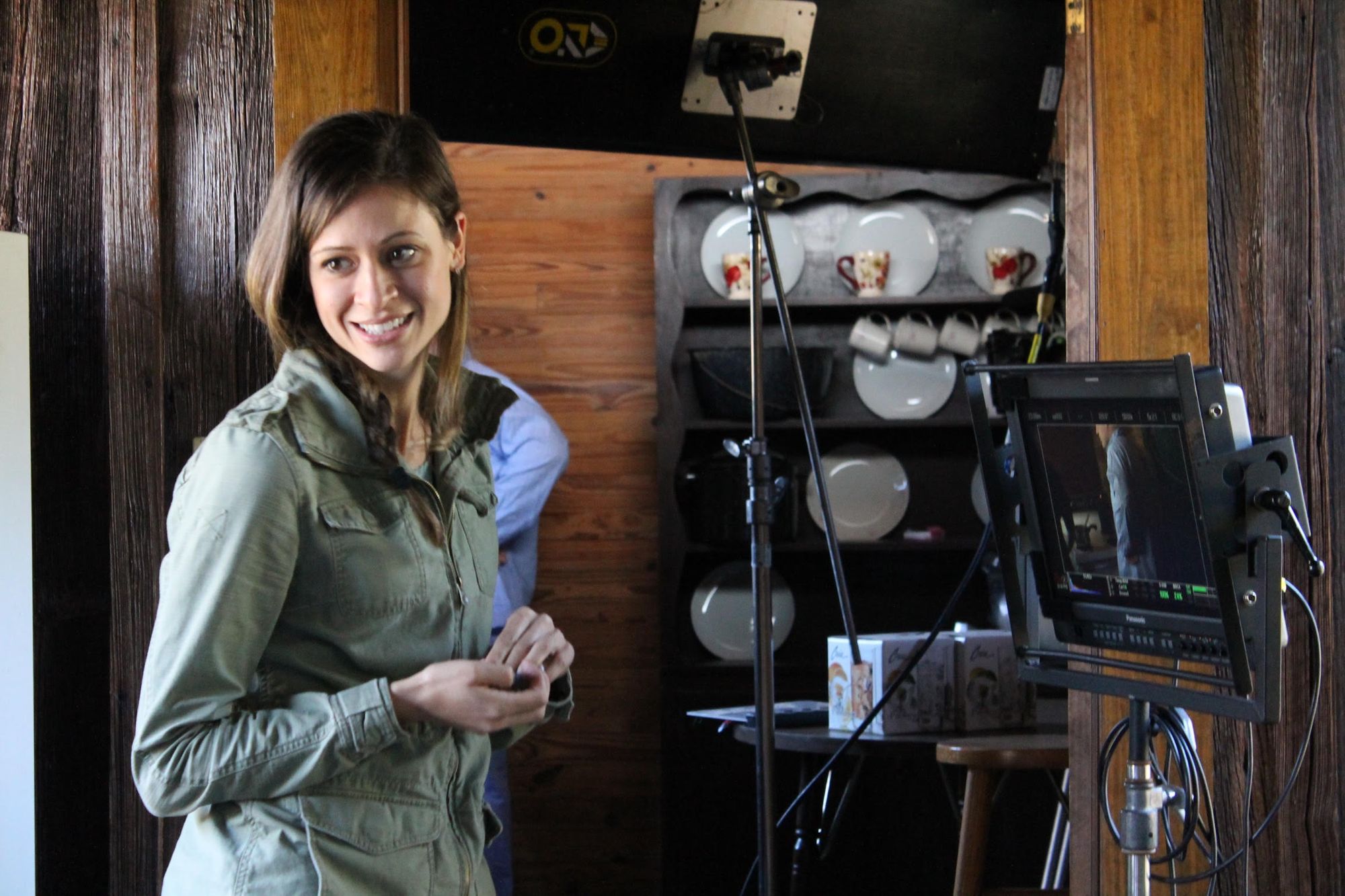 Artist Snapshot: Allison Mattox
Origin Story: A former homeschooler, I grew up in the Washington, D.C. suburbs where I cultivated my interests in reading, writing, theater, and ballet. After attending public high school, I studied Theatre at the University of Southern California before making my way to Brooklyn, New York.
My first screenplay was loosely based on my former homeschool community in Northern Virginia and explores the dynamics between different sects of homeschoolers—from conservative evangelicals to leftover hippies. Since then, much of my writing has centered on historical dramas, including a short film set in 1960s Appalachia and another in 1970s New York.
Pipeline Accolades: Film Pipeline Short Film Winner
Accolades: My short film, Échappé, screened at over 20 festivals including Traverse City, Newport Beach, Virginia, Julien Dubuque, and Dance on Camera and won "Festival Favorite" at SF IndieFest, "Best Drama Short" at Sedona, and "Best Short" at the Golden Door, Caorle and NOVA Film Festivals.
The feature screenplay for Échappé won a development grant from the MNFF Franklin Film Development Fund.
On Being an Artist: "A piece of art is good if it is born of necessity. This, its source, is its criterion; there is no other." – Rainer Maria Rilke
Fueled by: Rilke's Letters to a Young Poet, Dorothy Parker's short stories, Sylvia Plath's journals, James Baldwin's prose, Richard Linklater's The Before Trilogy, This American Life, The New York City Ballet, and RuPaul's Drag Race.
Currently: I'm developing a series about a ballet company in the 1980s, set against the backdrop of the AIDS crisis, and writing a book of personal essays about my childhood as an evangelical homeschooler.
Someday: I want to direct feature films and continue writing for film and television.
Follow: Website
*Feature Photo: Allison Mattox