Height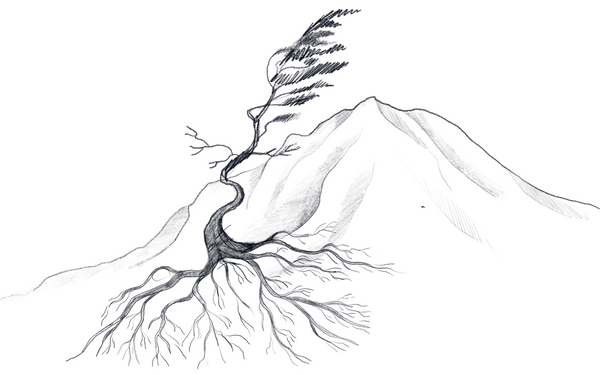 I'm from a place where tree roots are shallow ...
Snow Girl Found
Years ago, I met my true love here. I was six, he was six. Now I'm fifteen, and so is he. He waits for me on these chilly winter mornings. His lips are cold, they melt when they touch mine.
Portrait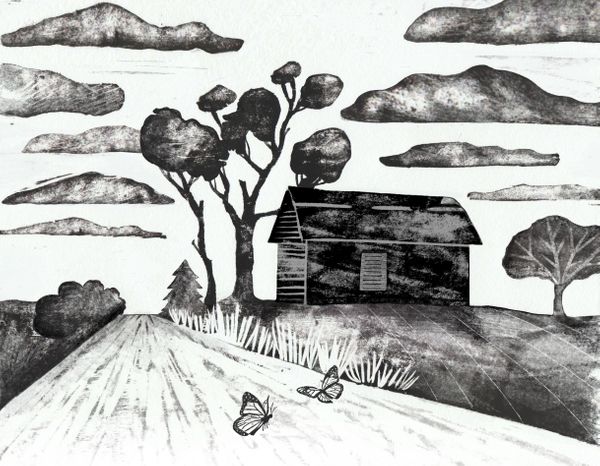 ... leaving the little tracks in the dirt where you can see behind you for miles what you left but not why.